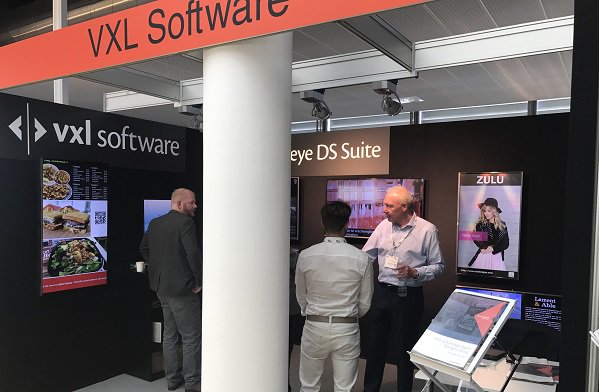 Mumbai  – 18th  October 2019 – Android and iOS-based devices comprise just over 99% of the world market for smartphones, according to recent research by Gartner. Fusion EMM is a browser-based solution which can be provided either as a hosted service, or installed on a company's network. It is designed to provide end-to-end management of Android and iOS tablets and smartphones – enabling IT departments to easily provision devices, add or update applications, manage access to corporate content, strengthen device security and much more.
Fusion EMM complements VXL Software's Fusion UDM Premium, the company's device management suite for desktops, laptops and thin clients.
According to VXL's Country Manager India, Kerman Rana Fusion EMM can dramatically reduce the cost of managing mobile devices. "Fusion EMM typically offers more features than comparable products," says Noon, "but at a far lower price-point. This, along with our perpetual licensing structure, can make a significant difference to the cost of enterprise mobility management."
Fusion EMM supports recent versions of both iOS and Android on mobile phones and tablets.
Not only does Fusion EMM provide mobility management and security, it also helps organisations to speed up the accurate auditing of hardware inventory. Noon believes that Fusion EMM also scores highly in terms of its ease of use. "Managing devices of any type can be not only expensive, but also complex and time-consuming. We've worked hard so that administrators can do most things with just a few clicks."
Fusion EMM is available in two versions, Gold – at INR  3500 per device – and Platinum – at INR 4400 per device – with annual support available on either at an affordable cost.
"For some companies," says Rana , "this can cut their mobility management software costs in half. When you're managing hundreds or thousands of devices, that's a significant saving."
For more information, visit : www.vxl.net