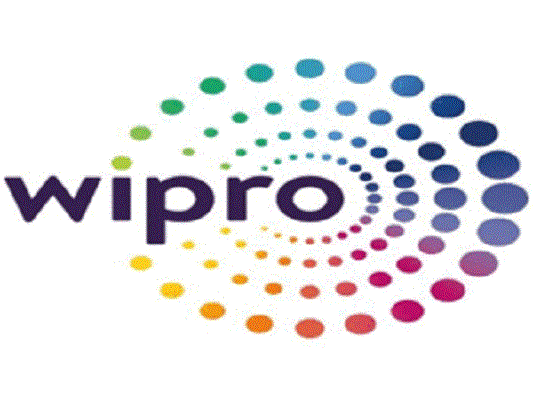 Wipro Limited, a leading global information technology, consulting and business process services company, announced setting up of the Chair for Artificial Intelligence at the Swinburne University of Technology, Melbourne, Australia.

Professor Ryszard Kowalczyk, currently the Director of Swinburne's Key Lab for Intelligent Software Systems, and the head of Artificial Intelligence and Intelligent Agent Technology research group at Swinburne has been appointed as the Professorial Chair of Artificial Intelligence.

Wipro and Swinburne University also plan to establish a joint innovation centre to conduct high-impact, industry-focussed research in the areas of Artificial Intelligence (AI) and Machine Learning (ML) with specific applications for digital health and smart cities. This partnership between Wipro and Swinburne University of Technology will focus on creating innovations in Artificial Intelligence (AI) that would benefit enterprises in Australia and the ASEAN region.
Manoj Nagpaul, Senior Vice President and Business Head, Asia Pacific and Japan, Wipro Limited said, "Through the combined power of Wipro's global innovation ecosystem and Swinburne University's research capabilities, we will drive world-class research in AI that will have an impact on a global scale. We are also very excited to be able to take many of the jointly developed innovations to our customers."

Professor Ryszard Kowalczyk, Wipro Chair of Artificial Intelligence and Director of Swinburne Key Lab for Intelligent Software Systems at Swinburne University of Technology, said, "With this powerful industry-academia partnership, we are on course to transform AI and ML as we know it. AI and ML are today one the most coveted skills and this innovation centre makes it possible to fast track AI and ML courses for industry professionals and provide the industry with access to a large pool of PhD and undergraduate students at the University."

Wipro's strategic investment in this partnership enhances its digital transformation capability for clients using breakthrough innovations in AI and ML. The partnership will also co-develop unique solutions and new IP, leveraging joint capabilities in advanced AI and ML research, development, consulting and solution delivery.
For further information, visit at www.sec.gov.