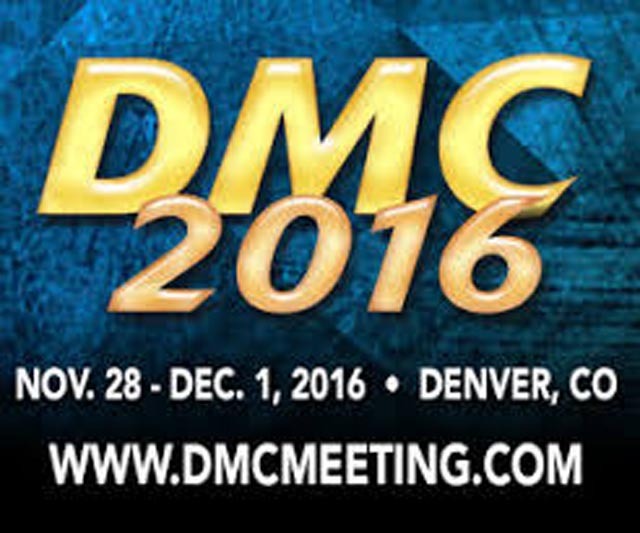 Wolfspeed, A Cree Company, is exhibiting and contributing to the technical program at the 47th annual Defense Manufacturing Conference (DMC 2016), which will take place November 28 – December 1, 2016 in Denver.
Widely recognized as the premier forum for sharing the latest defense manufacturing technology developments, DMC provides top government officials, industry leaders, and manufacturing experts with an opportunity to discuss and collaborate on policies, strategic directions, best practices, funding opportunities, and the latest innovations in support of defense manufacturing priorities.
"The theme for DMC 2016 is 'Understand the challenges; seize the opportunities,' so both our exhibition and conference presentation focus on the specific defense industry challenges that Wolfspeed's advanced wide bandgap technology can address with unparalleled solutions," said Dr. Jeff Barner, Wolfspeed's manager of foundry services. "Wolfspeed not only provides the defense community with world-class design assistance, proven processes, testing, and support but consistently does so with a proven track record of faster cycle times, higher first-pass design successes, and greater reliability than our competitors."
Exhibiting at Booth #503, Wolfspeed representatives will be onsite to promote their esteemed RF foundry — which is the single largest dedicated, commercial wide bandgap production device facility in the world — in addition to their latest RF product introductions for use in defense applications, including the highest power 50V GaN HEMT demonstrated to date. Released to market this September, Wolfspeed's 900W CGHV14800 GaN HEMT delivers a minimum of 800W of pulsed power at 1.2 – 1.4 GHz and 50V operation with better than 65% drain efficiency; features high efficiency, high gain, and wide bandwidth capabilities; and is ideal for L-Band radar amplifier applications, including: air traffic control (ATC) radar, penetration radar, antimissile system radar, target-tracking radar, and long-range surveillance radar.
Wolfspeed will also contribute to the technical program at DMC 2016. On December 1, Wolfspeed's Director of Business Development, Dr. Ty McNutt, will deliver a technical presentation entitled "Enabling SiC Power Module Technology for Advanced DoD Systems" from 2:00 – 2:30pm.
For more information, Please Visit:  http://wolfspeed.com/RF/Foundry-Services