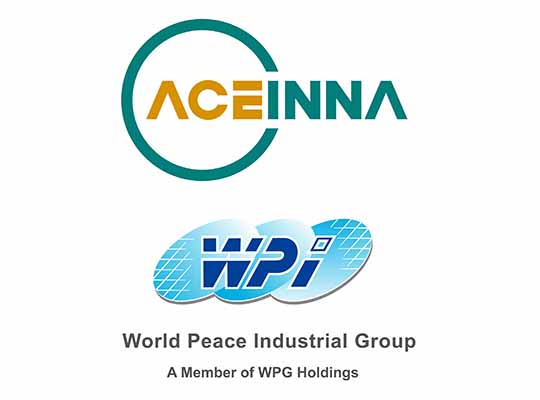 Andover, MA, September 23, 2020 – World Peace Industrial Group (WPI), today announced an exciting technology distribution partnership with ACEINNA, a worldwide leader in the development of price-competitive, high performance Inertial Measurement Unit (IMU) and current sensing technologies that are essential to next generation cars, robots and other autonomous applications.
This distribution agreement will enable WPI to offer a complete range of ACEINNA's MEMs based sensing solutions and technologies to its customers.
"ACIENNA's leading edge MEMs based sensing technologies are of special interest to our customers and engineers, especially those Asian manufacturers seeking innovative technology solutions for developing autonomous vehicle navigation/guidance and high-performance current supply & management applications," said German Cheung, Vice President, WPI.
"This partnership between WPI and ACEINNA is big step forward for Asia based product developers and engineers," said Dr. Yang Zhao, CEO at ACEINNA. "This partnership will make it much more efficient and quicker for engineering teams to research, source and obtain optimal sensing solutions and technologies for the design of next generation autonomous vehicles and power management applications."
For more information, please visit at: http://www.wpi-group.com.