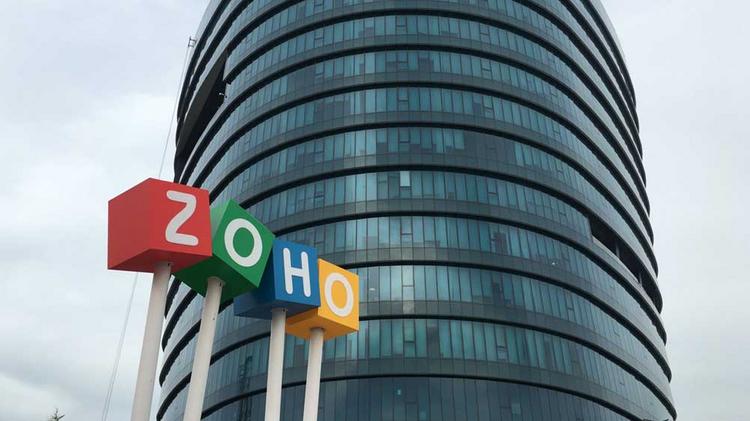 Zoho plans to move its US headquarters to Austin

To launch Zoho University in the US market
Plans to hire hundreds of employees in the Austin area in the years to come

Partners with Mastercard to help small businesses increase efficiency and grow faster
Chennai—July 16, 2019 — Zoho has planned to move its headquarters from Pliston, California to Austin and to build a new 375-acre campus with a 100,000 square foot building in Southeast Austin by 2021. This new facility will employ hundreds of new employees, focusing on and training local talent.
Zoho's flagship Zoho University will also be launched in the US market at this new Austin facility. About 15% of Zoho's engineering workforce is made up of graduates from Zoho University.
Zoho employs more than 7,000 workers in 12 offices throughout the world, including in India, China, Japan, Mexico and other countries. The company has more than 300,000 corporate customers, and its services reach more than 45 million users across 180 countries. Zoho observed a 39% growth in revenue last year.
The partnership with Mastercard will help small business owners with a comprehensive array of products and services to make running their enterprise more efficiently. With Zoho's platform, Mastercard is able to offer its small business customers access to a suite of marketing, accounting and CRM tools to automate and digitize time-intensive, paper-based processes.
This partnership connects small businesses to the innovative applications that enable them to access, manage and analyze real-time information that are critical to their success. Scaling its existing partnership from India to the rest of the world, Mastercard and Zoho are enabling simpler business operations for SMBs globally. Zoho and Mastercard together will simplify the daily responsibilities of these entrepreneurs and help their businesses grow and thrive.
For more information, visit : zoho.com