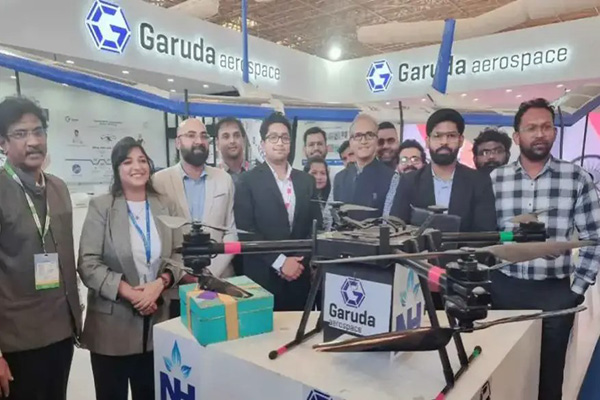 The Ministry of Civil Aviation has officially notified the New Drone Amendment 2023, removing the mandatory passport requirement. Any government-issued identity and address proof will be acceptable substitutes. This is a huge impetus for Garuda Aerospace in their goal to train 100,000 Drone Pilots by 2025.
Agnishwar Jayaprakash, Founder and CEO of Garuda Aerospace, emphasized the significance of this change, stating, "The recent move by the Ministry of Civil Aviation waiving off the mandatory requirement of a passport to apply for a drone pilot license is a welcome move. This will allow youth with any government issued proof of identity and address to avail of the program and take benefit of technology. Most of the aspirant Drone Pilots are from rural India and this clause was a major hindrance for them. We would like to thank Bharat Drone Association, National Drone Pilot Association & MOCA for the constant efforts that has resulted in this development"
The aim of this initiative aligns with the vision of Hon'ble Minister Shri Anurag Singh Thakur in making India the drone skill hub. Garuda Aerospace is the first drone company to receive dual DGCA certifications for both Training and Manufacturing.