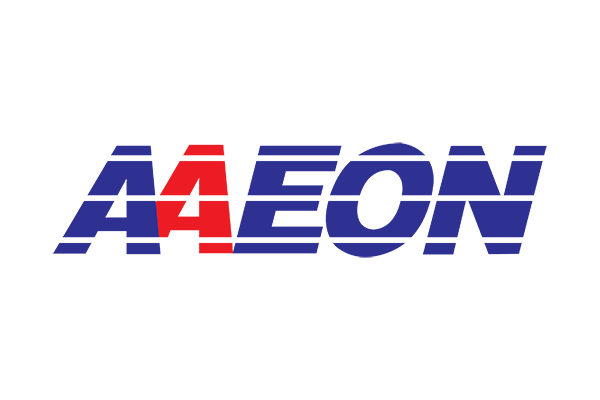 With the aim of ensuring its efforts to deliver both high-quality products and efficient support for its customers, award-winning leader in embedded AI solutions AAEON provides its customers with an annual survey.
The survey, which is a vital source of feedback regarding everything from the company's product quality to its technical support and logistical efficiency, helps AAEON to measure its performance across different areas of its operations, and tailor its approach going forward to better serve its ultimate goal of providing customers with the very best experience.
AAEON is delighted to announce that of the survey's 179 entrants, one lucky customer will receive this year's grand prize of an iPad 10.
The winner of 2023's grand prize is Mariusz Ciesielski of Microdis Electronics, who will receive the prize as part of their order shipment.
AAEON would like to thank all of the people that took the time to complete the survey, as it grants valuable insight into how AAEON can provide customers with the best possible service. AAEON looks forward to continuing its push to innovate and bring industry-leading solutions to market going forward.