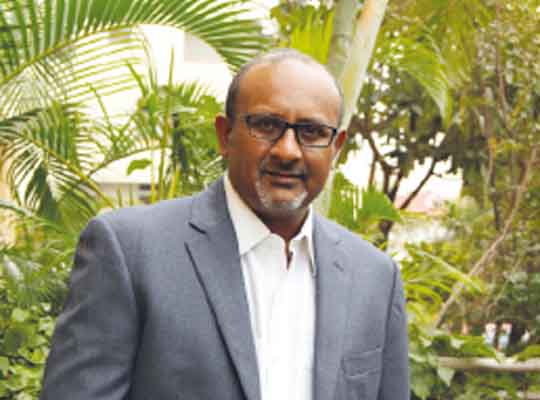 How could Covid19 change the AR VR market for the future?
The pandemic has made a significant role in changing our daily lives. People and businesses across the world have adapted to this new challenge and the message is quite clear, digital technologies have played an important role in running our lives. This complete transformation has enabled companies to commence simple to complicated processes run faster and easier.
AR knowledge empowers companies to work remotely with step by step procedural guidance to get the job done. AR is still innovating and is serving many sectors to go touchless. It will become an important strategy for companies to include in their growth plans. The practical 3-D functions and the interactive features of the AR will help people with great clarity and in much more interesting ways to initiate knowledge transfer to millions in the fastest way possible.
AR / VR in the process for Industrial Digital Transformation.
Implementing AR technology, industrial enterprises are boosting workforce efficiency, safety, improving operational performance, and lowering costs across the factory and the field. The measurable results observed by PTC are quite interesting, almost 50 % reduction in training costs and 30 % acceleration of sales cycle. It also helps companies to address their key business challenges.
AR / VR Technologies supporting the Frontline
With augmented reality / virtual reality, workers in the frontline can follow the instructions in their respective fields, which helps them do their work conveniently and efficiently. These new technologies will help them learn realistically with their fellow workers. And this is, very crucial, we in PTC have observed that AR boosts productivity by 50% and it reduces errors by 90%.
Industrial Internet of Things market turns to flexible platforms and purpose-built solutions
IIoT will become one the most sought after technologies to fight the unprecedented and unpredicted challenges in 2021. Both people and organizations will be better equipped with this new technology to fight unseen events like Covid. Now organizations can operate remotely with very less resources at the shop floor to manage their operations without any inconvenience.
Using industrial IoT platforms, companies connect, monitor, analyze, and act on data in new ways. Industries can start fast with digital transformation, using IoT for strategic pilots, while easily scaling solutions to reshape your organization. Leaders depend on the industrial IoT from how they design, manufacture, and service products, to how they create value and engage with customers.
Augmented Reality will give innovative solutions to showcase their product and physical sites
For many organizations, through AR they can use this as an excellent tool for marketing communications and an excellent brand experience. From vehicle demo, to make a choice for a house property, product demos or a virtual tour to do the interiors of a home, to do virtual shopping experience, all will give a very realistic experience to the consumers.
How has Covid 19 changed the AR / VR market in the long run especially for Retail and Consumer brands
AR / VR market in India is growing at a very fast pace and it is going to have a very strong impact on the retail and consumer brands. There is already a developing interest for VR gadgets in India and has been helping a lot of organizations for all purposes, from educational to virtual visits to shopping retail outlets. It will significantly help in offering better shopping experience, increase customer engagements while reducing the operating costs for retailers.
These tools will also help train the shop employees without compromising on their health risks during this pandemic. And lastly this will help the marketing team to have many unconventional ways of convincing the consumers to use their products. Some of the brands in India are already using AR / VR tools for high quality brand experience, such as Puma, Nike, Ikea are few examples.