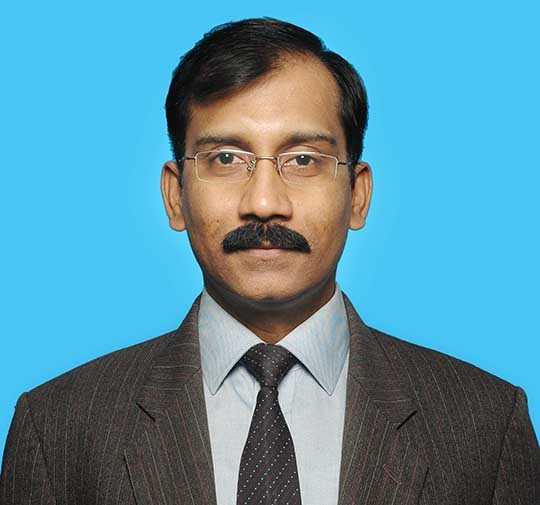 Chennai, India, September 10, 2019 : Aspire Systems a global information technology services company announced the appointment of Srinivasan Ramasamy as the Vice-President of their Infrastructure Services Business Unit.
In this role, Srinivasan Ramasamy will be responsible for growing and expanding the Cloud and infrastructure services portfolio. He was previously working as the Vice President, Infrastructure Services at Sensiple. He has over 20 years of rich working experience with global customers across various aspects of IT including cloud automation, data center migration, virtualization and infrastructure management.
"Cloud technologies, IoT, AI/ML are seen as the major drivers to increase operational efficiency, improve customer services and reduce costs for organizations. Ramasamy's extensive experience in the cloud and IT infrastructure space will help us scale the business unit with new managed and shared services offerings. He brings in an extraordinary business expertise and leadership to Aspire." said Gowri Shankar Subramaniam, CEO, Aspire Systems.
"Ramasamy's credentials talk for themselves. His proven expertise in digital space and cloud transformation for over 2 decades & working with fortune 500 companies makes him the right fit to take over our IAS business unit." says Sunil JNV, EVP, Global Head of Delivery.
"Aspire is an amazing platform for me to showcase all the technological expertise I have garnered over three decades. There is much room and freedom to innovate at Aspire and eagerly looking to contribute to the next phase of Aspire's growth journey. I strongly believe this platform and the team will enable me to grow the cloud and infrastructure support practices at an exponential rate." says Srinivasan Ramasamy.
Srinivasan Ramasamy's Experience and Expertise
Srinivasan Ramasamy has over 30 years of experience in the IT infrastructure industry and has a gamut of technology experience ranging from mainframes, mini and micros to industry standard Unix, Linux, Cloud Services, Automation amongst others. He was instrumental in starting new service lines including cloud and data center migration, managed services, security, AI/ML, NLP, and so on.
He has serviced some of the top brands of the industry like Walmart, GE, Cisco and more and has held leadership roles in some of the top companies like Sensiple, Technosoft Corporation and more. He has successfully helped major industry players migrate from legacy to new technology solutions.