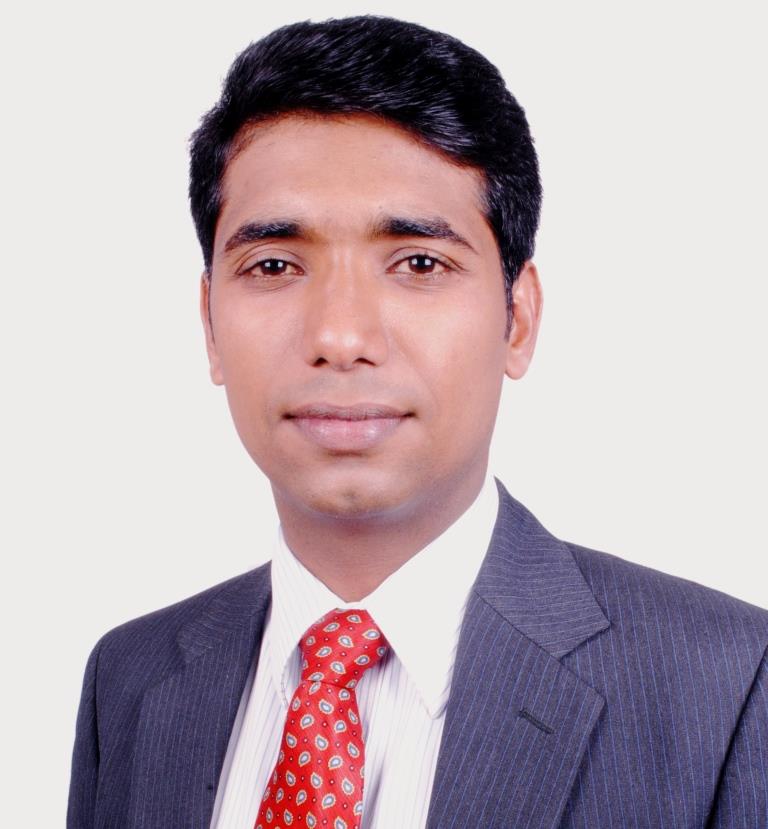 Bangalore – April 08, 2019 – *astTECS, a leading provider of enterprise telecom technology products and Asterisk based Open Source communication solution, today announced the appointment of Mr. Binish V J as Director-Sales and Member – Board of Directors. In his executive leadership position, Binish V J will be responsible for driving and leading sales growth strategy,  management of operations, processes & execution of *astTECS solutions and help customers fulfill their digital transformation needs.
In this new role, Binish V J will leverage his diverse experience and help *astTECS customers accelerate their journey to Open Source based enterprise communication. Further, his focus will be on company's aggressive growth strategy – including international expansion, developing strategic partnerships and drive customer engagement & satisfaction across multiple regions & territories, while continuing to expedite business forward.
"It is an honour to serve on *astTECS Board of Directors," said Binish V J.  *astTECS is transforming the communications ecosystem through innovative technologies and I have an amazing opportunity to influence the industry and help them embrace intelligent solutions, while enhancing the value we bring to the marketplace, he added.
"Drawing on his years of experience as a leader in technology sales, Binish V J  will  provide fresh insights to our business priorities, as we continue to transform at an accelerated pace," said Dr. Devasia Kurian, CEO, *astTECS. His depth of experience and industry knowledge will be extremely valuable to us, he added
Mr. Binish has been with *astTECS since 2009 and has held several prominent roles within the organization. His experience in technology sales, expansion strategy and business development has helped *astTECS continue to scale its business to support a rapidly growing customer base and partner ecosystem. Binish V J holds a bachelor degree in Philosophy from MG University, Kerala and an MBA from Tilak Maharashtra Vidyapeeth, Pune.
*astTECS offers the most comprehensive, integrated and compelling Telecom Infrastructure Solution based on Asterisk platform that are feature rich, helps improve consistency & performance and creates a scalable, stable and resilient network that optimizes value.
For more information, visit : www.asttecs.com