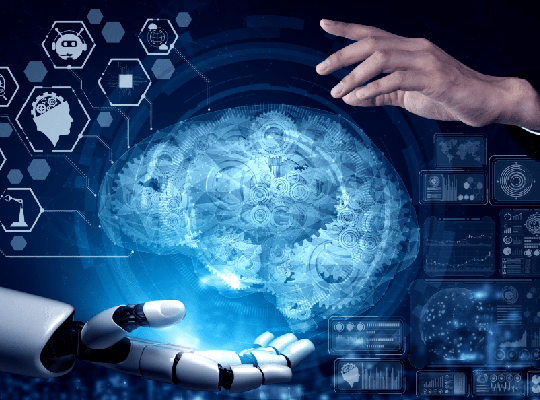 This is the age of big data. Your business will flourish if you know how to extract information from it and the best action to take.
Most organizations fail in getting the data, preparing the data, dealing with the big data, or understand it completely. Every internet search, every online purchase, every online transaction is data; it is everywhere. Tech giants crunch this user data and use it to offer new, personalized content for their users.
It is vital to uncover and understand the insights hidden in big data if an organization aims to grow its business. However, digging for valuable information in big data is a herculean task. It is doable with the help of the right tools such as augmented analytics and machine learning.
Augmented analytics is not just a buzzword. It has become a growing challenge. Artificial intelligence and machine learning can be used to augment human intelligence and offer important insights to help business people and help them formulate strategic decisions.
According to Allied Market Research, the global augmented analytics market is expected to $29.85 billion by 2025, growing at a CAGR of 28.4% from 2018 to 2025. The rise in need to democratize analytics and boost productivity, growing demand to make work easier for business users, and increase in awareness of organizes to use streams of data in innovative ways are the prime reasons behind the growth of the market. Let's take a closer look at why organizations have been investing in augmented analytics to deal with ever-growing structured and unstructured data.
Quicker decision-making: Augmented analytics can offer recommendations regarding which datasets to include in analyses and alert users when they are updated. Moreover, it can suggest new datasets if users are not satisfied with the results. All customers can get accurate predictions and forecasts based on their previous data with merely a click.
Democratization of data: Augmented analytics makes enables the data to the public as analytics solutions are prebuilt with models and algorithms to eliminate the need for dedicated IT departments or scientists. These models are user-friendly interfaces and easy to use for business users and executives.
Automated recommendations: Augmented analytics utilize natural language generation (NLG). As it automates the translation process of complex data with intelligent recommendations, it accelerates the analytic insights. It helps even non-expert users to make sense of the colossal amount of data available to them.
Data-driven decisions: The majority of organizations are changing at a rapid pace. Understanding the data and business has become most important than ever. From sales trade to understanding customers on the basis of their online behavior, analytics is vital for any business to make a data-driven decision and predict how much inventory they must hold.
Augmented analytics: Future of business intelligence
Augmented analytics interacts with data as humans would do but on a larger scale. This process starts with public or private data collection. The goal of augmented analytics is to automate the process of data collection and preparation to save analyst's time. In the future, augmented analytics would completely replace the manual labor of data scientists and take care of the complete analysis process from data collection to presentation of business recommendations. With the advancements in data privacy and compliance to data protection regulations, companies that utilize e-commerce and online communications channels need to capture and use online data wisely. Thus, the need for augmented analytics will continue to increase in the future to simplify the data management process.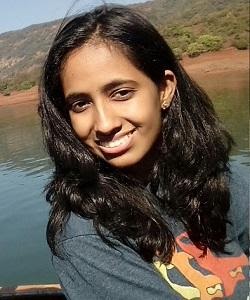 About the Author:
Swamini Kulkarni holds a bachelor's degree in Instrumentation and control engineering from Pune University and works as a content writer at Allied Market Research. She is deeply fascinated by the impact of technology on human life and loves to talk about science and mythology. When she is not glued to the computer, she loves to read, travel and daydream about her areas of interest.