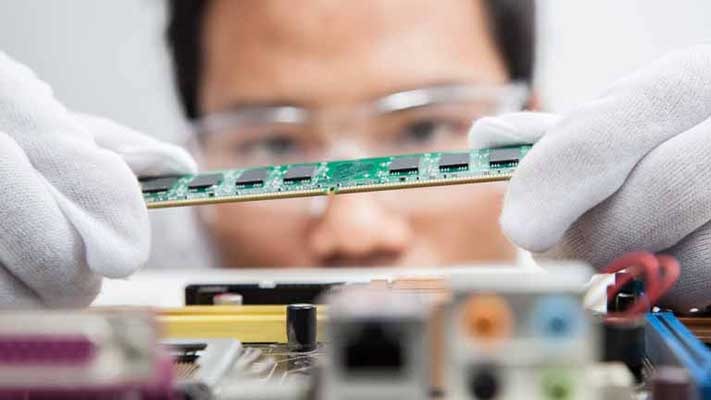 January 15, 2019 – Avnet, a leading global technology solutions provider, today released the January 2019 issue of Supply Chain Navigator. The issue offers a glimpse into some of the operational strategies and technology implementations leading supply chain organizations are leveraging to build the financial and foundational strength needed to enable businesses to innovate and grow amid increasingly unpredictable economic conditions. 
"There is no question that Brexit, tariffs, component allocation and currency fluctuations will continue to challenge growth in the tech sector through 2019, but these situations also represent an opportunity for supply chain professionals to shine," said Lynn Torrel, president, Avnet United and Velocity and publisher of Supply Chain Navigator. "In this issue, respected supply chain executives and thought leaders share insights into a diverse array of best practice strategies being deployed by top organizations including Lenovo, IBM, Cisco, HP and Walmart to optimize and differentiate their global supply chain ecosystems."
Editorial highlights of the January 2019 issue of Supply Chain Navigator include: 
Feature editorial package on Supply Chain Finance
Supply Chain Navigator is a 2018 winner of the APEX awards for Publication Excellence and a 2018 PRSA Phoenix Copper Anvil Award of Merit winner. The publication is produced by Avnet Velocity, Avnet's Mode 2 supply chain innovation group. Velocity architects cutting-edge supply chain solutions for both digital and physical supply networks throughout the global technology ecosystem. To read the latest issue of Supply Chain Navigator, go online to http://scnavigator.avnet.com/january-2019.