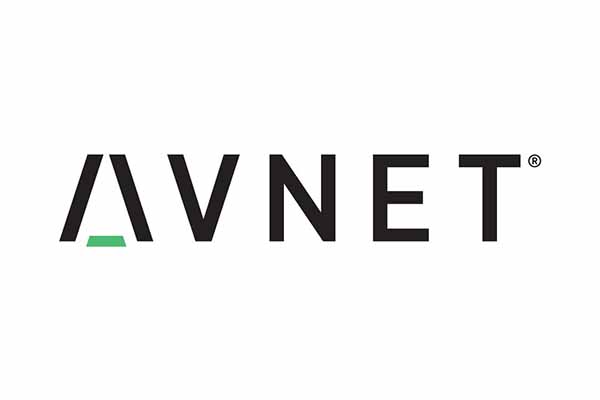 PHOENIX– Leading global technology solutions providers Avnet and Microchip Technology have co-developed methods to simplify the adoption and deployment of IoT security for developers and OEMs.
Microchip and Avnet can now deliver pre-integrated, easy to onboard, secure designs that include Microchip's pre-provisioned CryptoAuthentication ICs enabled by the Trust Platform services and natively trusted deployment of secured devices directly to IoTConnect, thus allowing for full lifecycle Secure Device Management (SDM).
Adding this technology to a connected device ensures it is uniquely traceable, recognized and trusted by the cloud platform. Identity management is integral to the solution.
Nuri Dagdeviren, corporate vice president of Microchip's secure computing business unit, said: "Integrating Avnet's IoTConnect SDM technology with our Trust&GO platform allows removal of customer touchpoints requiring setup of certificates and provision of associated keys securely in an embedded system. This removal enabled by our partnership with Avnet facilitates customer deployments towards another level of scale with enhanced security."
For customers, IoTConnect coupled with Microchip's Trust&GO and TrustFLEX platform simplifies the process of deploying IoT devices, as they will now have a unique identity built-in, giving them pre-provisioned edge-to-cloud security out of the box.
Lou Lutostanski, vice president of IoT, Avnet, said: "Avnet and Microchip have worked closely to bring this solution to market. Support for SDM at this level, in this simple way, is hugely significant because it removes another challenge OEMs face in securing their connected devices." 
IoTConnect platform:
Avnet's IoTConnect platform provides advanced capabilities such as pre-integrated edge-to-cloud hardware support and full lifecycle secure device and identity management. It also provides OEMs with seamlessly scalable full-stack solutions that include hardware and cloud agnostic edge designs, as well as tailored business applications and analytics. All of these capabilities are delivered through a single aggregated experience which allows OEMs, systems integrators, and software developers to secure, monetize, and support end-customer solutions.
As well as adding a level of abstraction between the hardware secure element, cloud platform, and the rest of the system, IoTConnect provides the user interface that OEMs need to manage secure IoT devices that include native integration to Microchip's Trust&GO and TrustFLEX portfolios.
Visitors to Embedded World 2023 can discover more on the Avnet Silica booth (Hall 3A, booth 111). Avnet Silica engineers will be presenting a demonstration featuring Microchip's WFI32 microcontroller and the pre-provisioned Trust&GO ATECC608 CryptoAuthentication IC, pre-integrated with IoTConnect. To learn more about Microchip's pre-configured secure solutions and Trust Platform, visit the Microchip booth (Hall 3A booth 433). The Microchip team will also be on hand to explain its CryptoAuthentication ICand their easy onboarding to the IoTConnect cloud via the Trust Platform Design Suite.