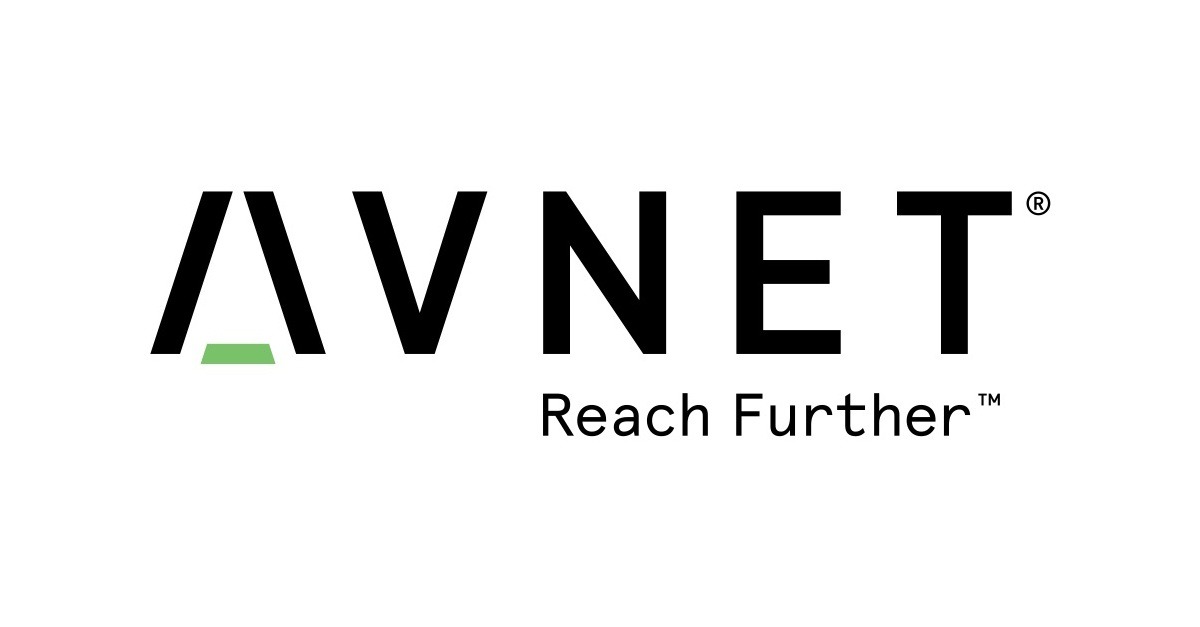 PHOENIX – June 27, 2019 – To get a technology product in the market today just need a new idea. This product takes a team of experts to navigate the complexities of lifecycle and global supply chain efficiently and cost effectively. As a testament to its supply chain specialization and the implementation of advanced digital technologies and processes, major global technology solutions provider Avnet has been awarded the 2019 SDCE 100 Award by Supply and Demand Series Executive Magazine.
Avnet was recognized for its ongoing business process digitization initiatives, which are designed to enable greater operational agility and scalability while continuously improving the customer experience. Avnet is deploying a spectrum of intelligent automation technologies such as robotic process automation (RPA), artificial intelligence, machine learning and conversational bots across business functions including warehousing, quoting, customer service, supply chain, sales and procurement. By driving improvements in ordering process efficiency, data quality and demand forecasting accuracy, these technologies are contributing to profitable corporate growth and higher customer satisfaction.
"Avnet is committed to delivering an exceptional experience across the product development lifecycle, and advanced technologies like RPA, IIoT and AI are critical to optimize both our internal operations and supply chain engagements with our customers," said Lynn Torrel, president, Avnet United and Velocity. "The SDCE 100 award demonstrates Avnet's continued leadership in pushing the boundaries of technology to help our customers, suppliers and partners guide today's ideas into tomorrow's breakthrough products and services."
The SDCE 100 is an annual list of 100 great supply chain projects. These projects can serve as a map for supply chain executives who are looking for new opportunities to drive improvement in their own operations. These projects show how supply chain solution and service providers help their customers and clients achieve supply chain excellence and prepare their supply chains for success.
"Every year our list of submissions for the SDCE 100 continues to grow as more companies rely on the expertise of supply management for innovative decision-making. Our winners raise the bar for what is achievable in the supply chain," said John R. Yuva, editor for Supply & Demand Chain Executive. "With a variety of company sizes and industry sectors represented, our Top 100 are leading examples for how to approach and solve supply chain challenges. Congratulations to our 2019 winners and the projects that delivered greater operational efficiencies and bottom-line results across the supply chain."
For more information, visit : www.avnet.com