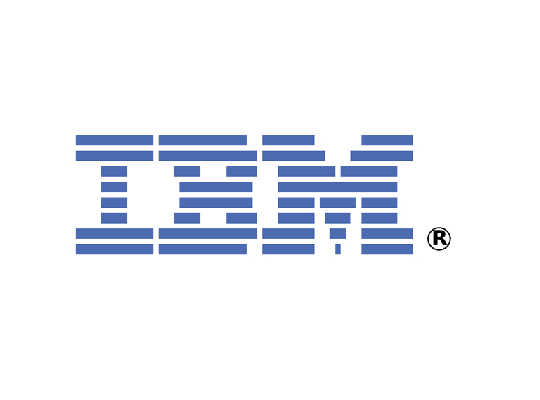 PARIS, April 20, 2019 – IBM and Boursorama, a subsidiary of Société Générale group, today renewed their agreement by signing a hybrid cloud contract for five years to help enrich the bank's offerings of new products and services.
Boursorama is a pioneer and leader in online brokerage, Internet financial information and, since 2005, online banking. Designated the least expensive bank in France for eleven years, Boursorama pushes the borders to simplify the lives of its customers at the best price and with the best quality of service, according to Boursorama reports. Thus, in 2018, Boursorama reports attracting a new customer every 50 seconds and now has more than 1.7 million customers.
Today, Boursorama extends its original 2014 infrastructure agreement with IBM to reinforce growth and a high level of availability and security supporting its operations and compliance with regulatory requirements, especially from the European Central Bank. As part of the agreement announced today, Boursorama will be able to use new IBM Cloud services for its banking business.
Boursorama has chosen IBM Cloud for:
Its resilience, allowing it to continue to provide the best service to its ever-increasing number of customers – since 2016, the number has doubled to reach 1.7 million – day or night, every day of the week
The use of a cloud infrastructure which positions Boursorama to constantly enrich its offer with new products and services, including: everyday banking, loans (real estate, consumer, Lombard, renewable), precautionary savings, life insurance and the stock market. Today, Boursorama Banque offers a catalog of 827 free features to help simplify the lives of its customers on a daily basis
Its Hybrid Cloud catalog including SaaS and PaaS, allowing them to dynamically respond to business innovations at the service of customers
Enhanced Cybersecurity services on Web servers to help prevent denial of service attacks, complemented by the expertise of the IBM X-Force Incident Response and Intelligence Services (IRIS) team who can assist the customer to deal with a cybersecurity incident by helping them prepare and implement a remediation plan.
"IBM's secure hybrid cloud offering, as well as the security services around Web platforms, are designed to be real innovation assets for our customers in the context of their digital transformation, especially in the banking world subject to the ECB's regulatory requirements," says Béatrice Kosowski, General Manager, Global Technology Services, IBM France. "We are very proud to continue to support Boursorama in its growth and conquest of new markets."
"The hosting of a large part of our IS on IBM Cloud solutions allows us to continue our development on proven technological infrastructures capable of responding to the strong growth of Boursorama," declares Benoit Grisoni, CEO of Boursorama. "By also using public cloud solutions, we will simultaneously seek to optimize our costs and offer more and more innovative services to our customers."
IBM and Boursorama signed this transaction in Q1, 2019.
For more information about IBM Cloud: https://www.ibm.com/cloud/