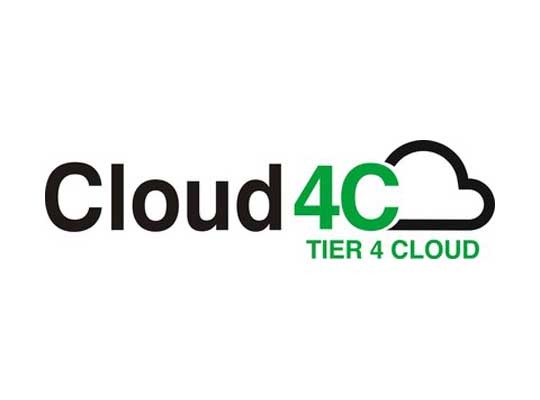 HYDERABAD, February 19, 2019 – Cloud4C opened an office in South Korea to help businesses tap into the power of multi-cloud environments, without the complexity and cost of managing them in-house.
Today, companies of all sizes are actively either experimenting with or implementing cloud. Enterprises are leveraging cloud to enhance, extend and invent new customer value propositions and they look for a Cloud Partner who can help enterprises in their Digital Transformation Journey.
The focus of this new facility will be to provide clients and partners a range of offerings in areas pertaining to cloud services and to be their trusted Cloud partner.
Sridhar Pinnapureddy, Founder and CEO of Cloud4C, said, "The opening of our new office will provide customers and partners in the region access to next-generation cloud technologies, skills and talent that will help them reshape what's next. This is in line with our strategy focused on scaling business and localizing within the markets in which we operate, keeping customers success in mind."
Cloud4C currently serves more than 3,000 business customers in 23 countries across the world.
For more information, please visit at : www.cloud4c.com