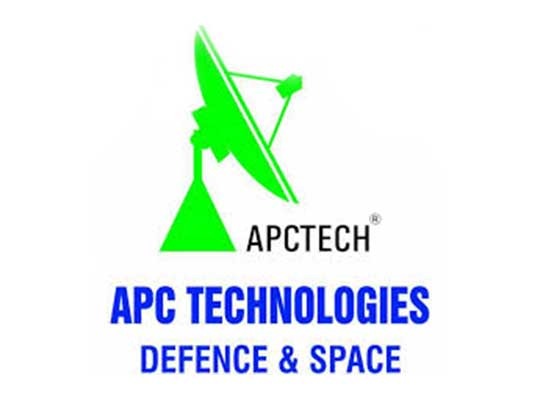 14 October, 2019, Delhi – Italy-based High power FM Transmitter manufacture major CTE announces to strengthen its position across the emerging Indian market. CTE has announced collaboration with APC Technologies to this strategic expansion in the Indian market.
Located in New Delhi, APC Technologies specialises in the RF and microwave supply chain activities.
It serves the Defence, Space, Industrial and Broadcast, acting as a source for radio modules, GaN,LDMOS semiconductors, microwave generators, power amplifiers and Broadcast transmitters.
The industry-leading FM transmitters solutions offered by CTE are capable of High Power transmitting over long distances. Through the association with APC Technologies, the company will now be able to tap into the huge business potential that India holds.
Talking about the collaboration,  Andera Rampoldi, Marketing Director of CTE, said, "India is rapidly climbing up the world order and establishing itself as an economic super power. The rate at which its industrial base is developing means that it must rely on advanced technology. For the wide variety of wireless applications now coming to the fore here, engineers need access to high performance products that are competitively priced." "We are very pleased to be working with APC" he continues "and are confident they will play a major part in expanding the global reach of the CTE brand."
"The team is excited at the prospect of representing CTE in India. Its product range is a great addition to our line card" states Ranu Bhatnagar, Chief Executive of APC Technologies. "We are keen to ensure the company benefits fully from the sales network we have built up and our knowledge of the local market."
For more information, please visit at: apctechnologies.in