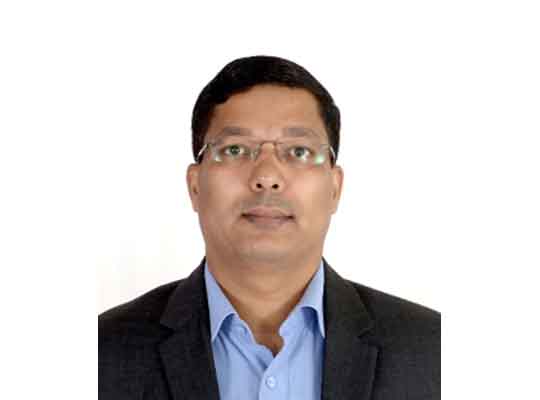 Fintech has enabled banking services to happen in real-time, making them work when and where we need it. Technology interventions through fintech have helped banks rearrange themselves around the consumer by digitizing the entire banking services suite. The rise in digital adoption through fintech innovations has enabled incredible economic and social benefits by connecting various sectors of the population to the digital economy while empowering them in exciting ways. This massive rise in digital adoption and the dependence on digital platforms to store customer data and information has caught the cybercriminal's eye. 
Protecting data flow in transit or cloud is critical, including data security within a banking institution. The issue of cybersecurity is now looming large, and the key challenges include complex vulnerabilities, insecure cloud environments, lack of automation, human errors, digital identity cloning, compliance issues, data security, and money laundering. Key attack vectors in the fintech sector causing such risk include Distributed Denial of Service, spear phishing, ransomware, mobile malware, insider threats, and IoT exploitations. The surge in risks is due to lack of security awareness, weak identity and access management controls, rise in signatureless attacks, increased use of mobile devices and apps, including social media adoption.
In such a scenario, cybersecurity cannot take a backseat. It is essential to ensure businesses and end-users leverage the benefits of fintech in a secured environment. Security must be a predominant component to enable customer trust in fintech technologies. The fintech sector should invest in a comprehensive set of cyber risk management capabilities to cover the end-to-end value chain and ensure every security risk is managed across the ecosystem. Fintech players must recognize that it is inefficient to deal with attacks in silos. They should focus on adopting an integrated cybersecurity framework to strengthen security governance, security policies, processes, and systems to keep pace with changing attack vectors and risks. The framework should cover the following areas:
Meet compliance guidelines: PCI DSS, RBI, IDRBT, UIDAI, NPCI, Credit Agencies, Payment Processors.
Infrastructure security: Configuration & Patch Management, VAPT, Anti Malware, Firewalls, SIEM/SOAR.
Secure banking apps: Web app security, source code review, DAST, anti-phishing, WAF, access management.
Digital banking: App security, customer awareness, device security, identity management, secure wallets.
Neo banking security: Payment platform security, secure aggregators/gateways, API and fintech platforms.
Open banking security: API security, API management platform security, third party API & risk management.
Payment device security: Device security, payment device & app management.
Next gen fintech security: Cloud, RPA & Big Data security; Analytics, predictive cyber fraud management.
Security lifecycle automation: Cyber Defense Center for 24×7 monitoring along with automated AI-ML threat detection & response to take on insider and external threats.
This framework is comprehensive, scalable, and automated and leaps ahead of legacy frameworks – which is the leading cause of a breach. The modern framework, as mentioned above, can match the speed of complex attack vectors that can comprise an organization in minutes. Powered by AI-ML, the framework is driven by security automation solutions that can investigate the threat source and quickly initiate a response to neutralize the attack. Layered defense is a parse. An integrated and intuitive approach powered by AI-ML and security analytics can evolve fintech defense to mitigate insider threats, ensure 24×7 monitoring, enhance security governance, improve perimeter controls, and prevent data loss and theft. Fintech can also leverage Cyber Defense Centers' services such as Breach Automation, Cloud Security, Red Teaming, Access Governance, and 360 Degree Managed Detection and Response to transform their cybersecurity posture.
Fintech undoubtedly has its own set of challenges in securing its customers' data and financial assets. Though the challenges are many, fintech must adopt an automated, integrated, risk-based security approach to meet customer expectations, cost pressures, and compliance needs. This approach can help fintech offer its services without compromising on quality, trust, and reliability.