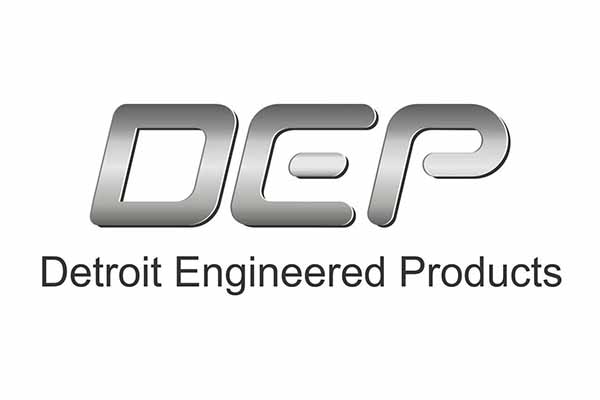 Noida- Detroit Engineered Product (DEP) has announced its participation at the Auto Expo. The society of Indian Automobile Manufacturers (SIAM) is organising the Auto Expo. It is scheduled to take place from 13-18 January 2023 at India Export Mart, Greater Noida, Uttar Pradesh, India. DEP is showcasing its innovative eMOD (Electrification Module) electric vehicle design and development services for two-wheelers (electrification module).
DEP is also exhibiting its extensive range of advanced engineering and consulting services. It includes Reduced Order Model (ROM) and expertise in Computer Aided Engineering (CAE) parametrization, body engineering, exteriors, and interiors. Additionally, on the display is the most recent advancements in the field of advanced driver assistance systems (ADAS). DEP is also showcasing the most recent version of their integrated CAE platform MeshWorks.
According to Basant Sharma, Vice President of Detroit Engineered Products, "We are happy to be part of this incredible exhibition as we plan to meet potential customers at the buyer seller forum to discuss futuristic automotive product development services. Events like these give us the opportunity to interact with people and understand the nuances of the varied technologies. We look forward to meeting more like-minded individuals from the auto sector."
"There will be an exclusive demonstration of the most recent version of our integrated CAE platform, MeshWorks, which includes a focused toolset for EV development, eMOD (Electrification Modules)." adds Basant
Moreover, by using frugal engineering principles, it can ensure that innovative and exciting technology can be made available to users at affordable prices.