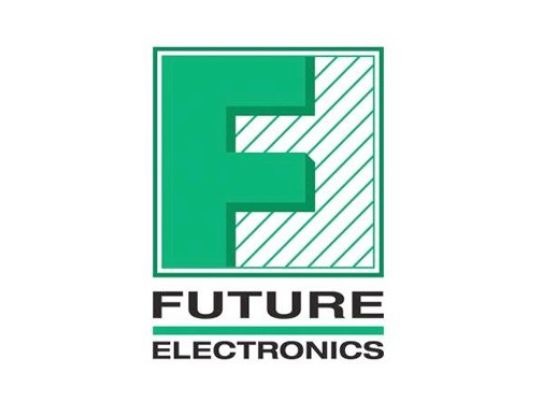 Montreal, Canada – December 12, 2018 – Future Electronics, a global leading distributor of electronic components, is featuring the rugged DEUTSCH DT/DTM connectors from TE Connectivity in the latest edition of THE EDGE.
DEUTSCH DT/DTM connectors fill the need for lower amperage, multi-pin connectors that are environmentally sealed and stand up to harsh environments. The connectors are made of rugged thermoplastic and feature silicone rear wire and interfacial seals that allow the connectors to withstand conditions of extreme temperature and moisture.
THE EDGE is the latest e-newsletter from Future Electronics, and is geared toward engineers and buyers looking for new or leading-edge products. THE EDGE comes out twice per month, and each edition features product information, datasheets and videos showcasing the most advanced new technology in a specific area, such as sensing, lighting, or automotive.
For more information, visit www.FutureElectronics.com.