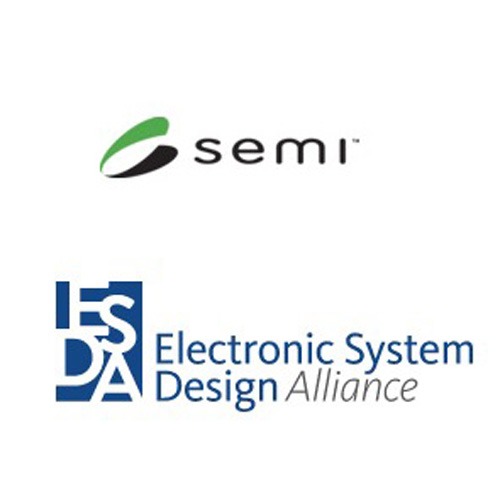 MILPITAS, California, March 16, 2019 – The Electronic System Design Alliance (ESD Alliance), a SEMI Strategic Association Partner, will expand its global reach in the electronic system and semiconductor design ecosystem by presenting at SEMICON China and Design Automation & Test in Europe (DATE).
SEMICON China will be held March 20-22 at the Shanghai New International Expo Centre in Shanghai, China. DATE will run March 25-29 at the Firenze Fiera in Florence, Italy.
The Electronics System Design Executive Session titled AI-enabled Smart Application Opportunities and IC Design Solutions will be featured at SEMICON China on March 21 at 3:00 p.m. Ajit Manocha, SEMI president and CEO, and Lung Chu, president of SEMI China, will offer opening remarks. The Executive Session will feature a panel moderated by Xiaoning Qi, vice president of Alibaba Group, and will include panelists from Cadence Design Systems, Dell EMC, Mentor, a Siemens Business, Synopsys and UNISOC.
At DATE, the ESD Alliance will present The ESD Alliance – at the Center of the Semiconductor Universe on March 26 at 12:30 p.m.
The ESD Alliance will host the inaugural ES Design West co-located with SEMICON West 2019 at San Francisco's Moscone Center July 9-11. The event will promote the Design and Design Automation Ecosystem from IP, electronic design automation (EDA) and embedded software to design services, design infrastructure and the cloud. Program details and an exhibitor prospectus can be found at the ES Design West website.
For more information, visit : www.semi.org and  www.esd-alliance.org