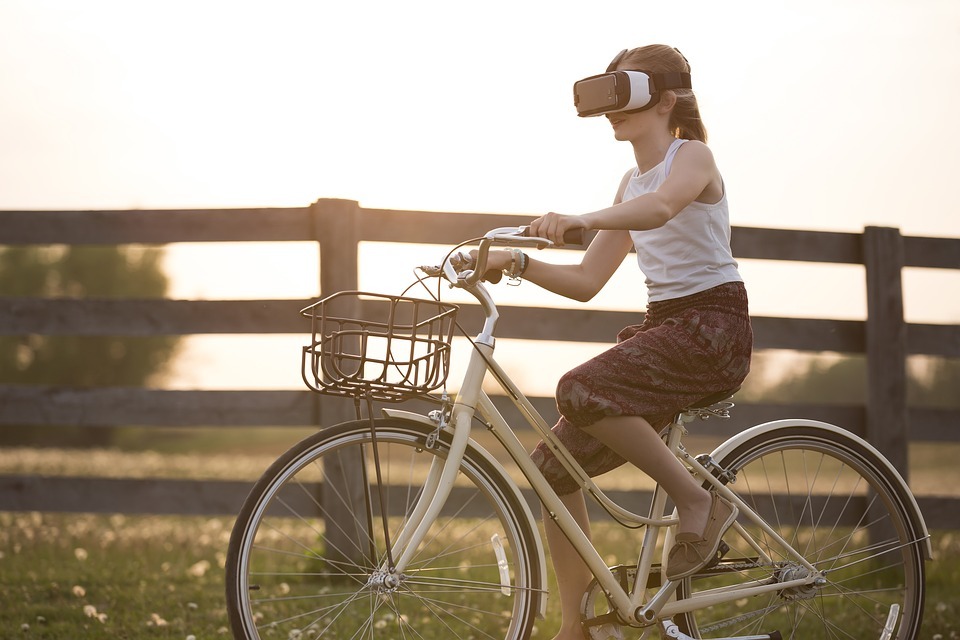 According to a report of Transparency Market Research, the location based VR market is expected to reach a value of US$ 12,324.7 Mn by 2027 owing to the high rate of adoption of customer experience enhancement solutions across the world. The market is projected to expand at a CAGR of 15.25% during the forecast period. The market in Asia Pacific is anticipated to expand at a rapid pace, followed by Europe and North America, during the forecast period. In terms of end-user, the retail and automotive industry segments are anticipated to expand at a significant rate due to higher involvement of direct customers in these industry verticals across the globe.
High investment from venture capitalist and innovation in technology is driving the adoption of location based VR
The location based VR market is expected to see commercial value generation from year 2022. The market has witnessed the entry of several startups providing location-based AR or VR based hardware and software components for specific end-use applications in the last 4 to 5 years. In 2017, high investment was witnessed in the location based virtual reality segment, while, 2018 witnessed higher investments in augmented reality. Some investments were made by technology giants such as QUALCOMM Ventures, Samsung Venture, Oculus, and Google Ventures. These technology giants are trying to create a monopoly in the market through investments and partnerships with new emerging startups. The market is expected to witness similar investment from private venture capitalists and technology during the forecast period.
Adoption of technological advancements is higher in sectors such as gaming, media, and entertainment, as compared to that by other industry verticals. Current advancements in technology in location based VR are estimated to boost the expectation of end-users in order to experience virtual surrounding in different applications, irrespective of any location or time. Hardware developers have been introducing or updating location based VR enhancement in the last few years in order to improve user experience.
According to the analysis, adoption of 3D and CMR technology is expected to increase considerably, owing to consistent developments in the market, while the data stored in cloud is easier to fetch independent of location and time. Therefore, adoption of CMR is increasing across all regions. Moreover, adoption of location based VR in the automotive industry is increasing in Europe due to the presence of a large number of automotive industries in the region. Application of location based VR is also increasing in the healthcare industry, as patients are advised to play VR games in order to reduce anxiety.
Get More Industry Insight About  Location Based VR by TMR