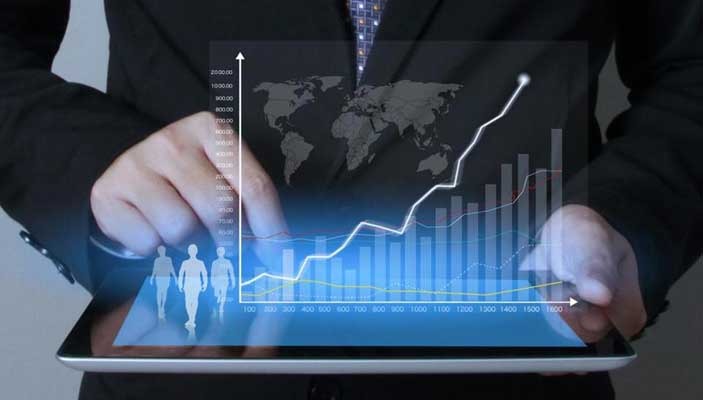 17 April, 2019, PUNE – Worldwide IT expenditure is estimated to be $ 3.79 trillion in 2019, a growth of 1.1 percent from 2018, according to Gartner's latest forecast, the data center system segment will experience the biggest drop in 2019 with a reduction of 2.8 percent. Due to the expected average sales price (ASP) in the server market driven by adjustment in the pattern of the expected component cost, mainly.
Gartner's research vice president John-David Lovelock said, "The strengthening of the US Dollar has increased the income of the US dollar, which is expected to revise the IT spending of 2019 from the previous quarter." "Remember about 2019, the uncertain economic and political environment and the tremendous instability of the recession due to trade wars, the US dollar is going to be strong. In 2019, technology product managers along with their portfolio products will blend in with balance products. And they have to get more strategic and development will be in 2019 with those services which will be leveled with those big mare.
Enterprises, who spend traditional (non-clock) offerings for new, cloud-based options, want to continue development in IT enterprises software market. In 2019, the market is projected to reach $ 429 billion from $ 399 billion to $ 7.1 billion in 2018. The biggest disorder has shifted to the application software so far, but Gartner expects the software infrastructure has increased in the near term, especially as a service (iPaas) and a service (aPaas) application platform. In the integration platform.
Worldwide IT Spending Forecast (Billions of U.S. Dollars)