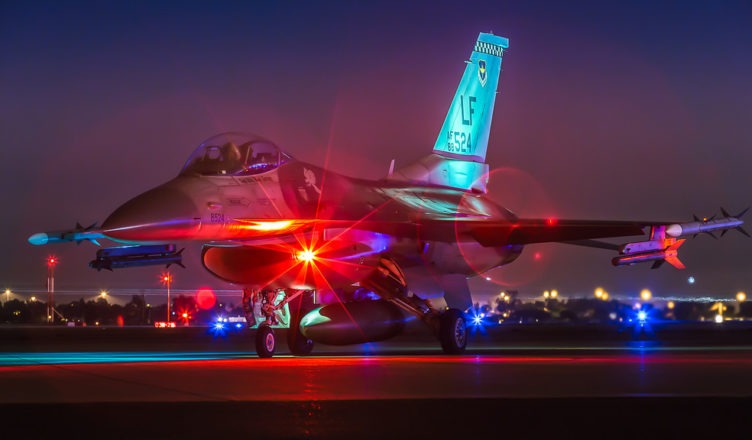 The Indian government has launched an all out effort to address the gapping operational capability of the Indian Air Force (IAF). The government recently forwarded an official communication to global manufactures seeking their interest in partnering Indian firms to develop a medium combat aircraft. According to Business Standard, communication was forwarded through Indian embassies at Washington, Stockholm and Moscow.
The official communication is expected to have reached the doorsteps of Sweden based Saab, Russian Mikoyan and American based Boeing and Lockheed Martin. There have been a slew of activities ever since the letter was forwarded.
Ever since the multi-billion Rafale deal failed to take-off global vendors had awaited an opportunity like this with abated breath. They view Indian defence market as one of the most lucrative business arenas and are keen to set base in India. An offer like this is expected to be received with much funfair.
IAF, currently under its operational command has only 32 squadrons of fighter aircraft and this has left it largely toothless. The situation is expected to get only worst as almost 12 squadrons of MiG-21 fighter aircraft are slated to retire by 2020. The new tender for a fighter aircraft comes in the backdrop of MiG-21's replacement – LCA Tejas failing to gain traction.
IAF lists the need for a 'single engine powered multi-role medium aircraft'. Fitting the bill are the Saab Gripen and Lockheed Martin F-16 aircraft. Boeing, which was keen to do business with its capable twin-engine powered F-18 Super Hornet has been put on a back foot. The company nevertheless remains confident, given the efforts it has put in creating a system it labels 'reliable aerospace environment'.
Planners at air force account this decision to the gap that will be left behind by imminent retirement of MiG-21's. Lockheed Martin and Saab pioneers in designing single engine powered aircraft are upbeat about IAF's decision. Gripen and F-16 are undoubtedly one of the most advanced and proven combat aircraft to have ever flown.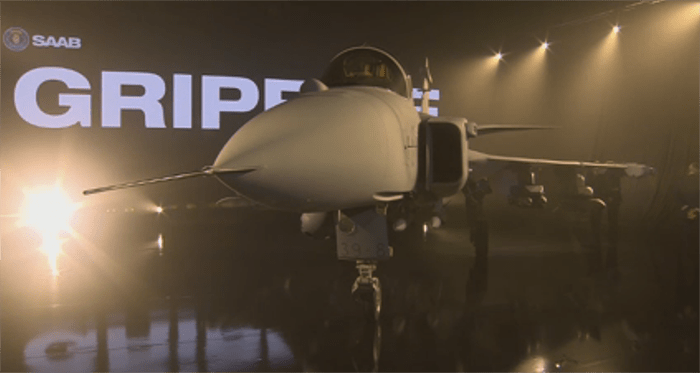 Gripen-E, the smart fighter during the launch event.
Both the aerospace giants, which have formerly addressed the air force's need have drawn elaborate plans to capture the market. CAS Arup Raha had flown the Gripen D aircraft in June, during his visit to Saab's facility in Linkoping. IAF panels have visited Lockheed Martin's facility in US several times. Indian pilots have flown the F-16 on more than one occasion.
The company has vast operating experience in India with having supplied six C-130J Super Hercules aircraft to India.
Lockheed Martin is expected to send a panel to pitch for its aircraft later this week. The panel headed by senior executives will meet top defence officials and put forward detailed plans to arm Indian vendors with the capability to manufacture an aircraft.
Saab, which is eyeing a massive market for its capable Gripen aircraft, has already set-up an operational base in India. The company relies on various Indian vendors to support its global Gripen program. It has also promised unmatched ToT offers to India and claims its Gripen can remain the mainstay fighter of IAF for at least three decades. Sources with the company suggest that a panel may visit India next month in response to the letter it has received.
As the government pushes forward for a capable fighter under the 'Make in India' initiative the competition is only expected to be racked up. For Lockheed Martin's F-16, it is a mission for survival. Whereas for Saab's Gripen, it's a mission for setting up a solid customer base.