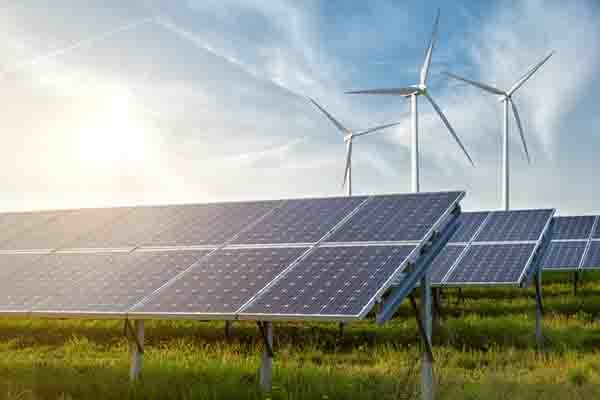 Establishing the right examples, Hungary has announced that its objective is to eliminate the use of coal by 2030 and will be fully dependent on renewable energy for the country's energy needs.
Almost 18% dependence on coal and European Union's emissions trading system (ETS), with the increase in prices, the Hungarian government has decided to go away from fossil fuels to meet the country's energy needs.
ETS of the EU is a climate change strategy, which aims to increase the price of lignite, a major component in the thermal power industry, to pressurize member countries to move towards renewable energy.
The Hungarian government believes that an estimated 30% fall in the prices of photovoltaic modules will give the country an opportunity to meet the renewable energy targets set by the European Union, which will allow all 28 European Union member countries to have their energy 20% of the source is needed by renewable energy.
With the current capacity of establishing about 500 MW PV, the country is aiming at 30,000 MW by the end of 2022 to push its renewable drive.
The Hungarian government is planning to emulate Spain and train the workers of coal industry in the clean energy sector so that smooth transitions can be done to deal with possible job losses.
Hungarian President Eder Jainos said before the parliament before voting on the climate strategy, "The decline in costs for solar and wind power and lithium-ion batteries in the last 10 years can help new industries, jobs and economic growth"