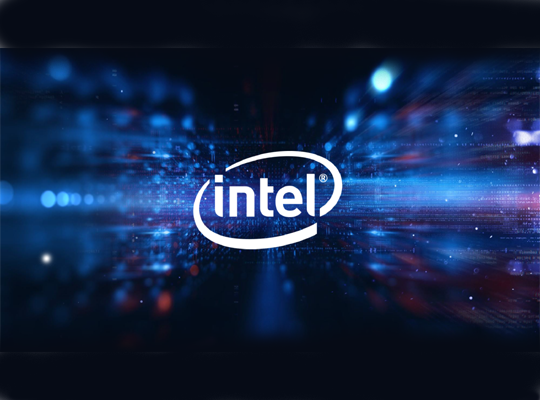 IBASE has been recognized by Intel Network Builders Winners' Circle Awards as a Solution Partner. The Winner's Circle program is dedicated to all Intel partners who have demonstrated business acumen and outstanding innovations in products developed with Intel technologies.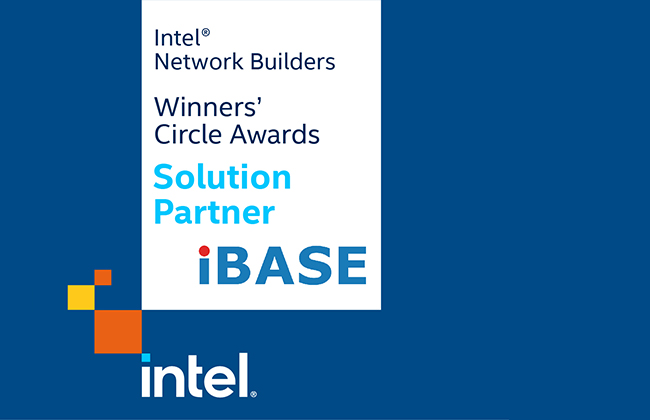 "IBASE is an Associate member of the Intel Internet of Things Solutions Alliance and honored to be selected for the Intel Network Builders Winners' Circle Award as a Solution partner," said YN Chen, Vice CEO of IBASE Product Planning Division. "We are developing industry-leading network appliance platforms based on Intel solutions to enable business success for customers in the deployment of innovative services in the 5G and cloud era. We look forward to furthering our collaboration with Intel and to a dynamic partnership in 2021 and years to come."
IBASE network computing appliances are designed to be the ideal workhorses for managing vast quantities of data to enable robust levels of performance and reliability in enterprise-class network security, firewall, VPN, UTM, WAN and network management applications. Our highly reliable platforms use the latest Intel-based processors for high compute performance and flexible customization options for system developers to integrate modules based on their specific needs.