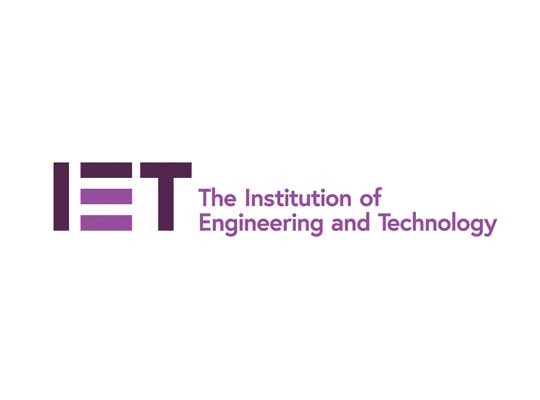 Bengaluru, April 23, 2019: The Institution of Engineering and Technology (IET) has opened nominations globally for its prestigious Achievement Awards 2019.
The IET Achievement Awards exist to recognise individuals from all over the world who have made exceptional contributions to the advancement of engineering, technology and science in any sector. This can be through research and development in their respective technical field or through their leadership of an enterprise. The Awards also honour young professionals and feature the Apprentice and Technician of the Year Awards, which include the Apprentice of the Year, Technician of the Year and Armed Forces Technician of the Year.
Neeraj Kumar Sharma, a Geotechnical Engineer from Bangalore, currently working in the India office of Atkins as a member of the SNC-Lavalin Group, won the prestigious Technician of the year award in 2018, for his extensive experience and strong technical skills in geotechnical design of transportation infrastructure.
On receiving his award last year, Neeraj commented, "It was indeed a great privilege and honour to be recognized from a pool of such highly talented and dedicated individuals.  A recognition of this scale was a fantastic way to promote engineering and technology among my colleagues and friends and put the spotlight on the younger engineers working in our industry. Personally, this award has undoubtedly raised my profile both within and outside the company and I find people in general are now more interested in knowing about my career".
Mike Carr, IET President, said, "The IET's Achievement Awards recognise talented individuals across the globe who have each excelled in their professions and have made a vast contribution as pioneers of important areas in the engineering and technology industries. "If you work with an exceptional engineer or technician, please don't hesitate to nominate them for these prestigious awards. I wish everyone the best of luck and look forward to celebrating the very best engineering and technology talent who have all helped shape and advance the world around us for the benefit of society."
Professor William Webb one of the winners last year was one of the founding directors of Neul, a company developing machine-to-machine technologies, which was subsequently sold to Huawei in 2014 for $25m.  As IET's youngest former President, he led initiatives to broaden the IET's reach and make its output more relevant to the non-engineering community. He has also been instrumental in pioneering changes to radio spectrum management as the Director for UK's Ofcom.
On receiving his award last year, William commented: "It's wonderful to get peer recognition as a sign that my work has been noticed and is making a difference. It is also a great motivator to keep actively working across the industry to achieve more in the future."
The Achievement Awards will take place as part of the IET's Achievement Awards and Scholarships programme, which celebrates excellence and research in the sector and encourages the next generation of engineers and technicians. All IET awards seek to inspire and reward engineering excellence, including apprentices at the start of their careers, through to reputable, established professional engineers and technicians.
Find out more about the Achievement Awards here: www.theiet.org/achievement.