Pune, March 2, 2020: That immersive experiences will be the game-changer for businesses globally in the future, Said Umeed Kothavala, CEO, Extentia Information Technology At the NASSCOM Masterclass. He was speaking as the keynote speaker at The National Association of Software and Services Companies (NASSCOM) Masterclass held recently. Virtual Reality (VR), Augmented Reality (AR), Mixed Reality (MR), Digital Twins and 360  video – different types of immersive experiences – are being adopted by leading companies across the globe.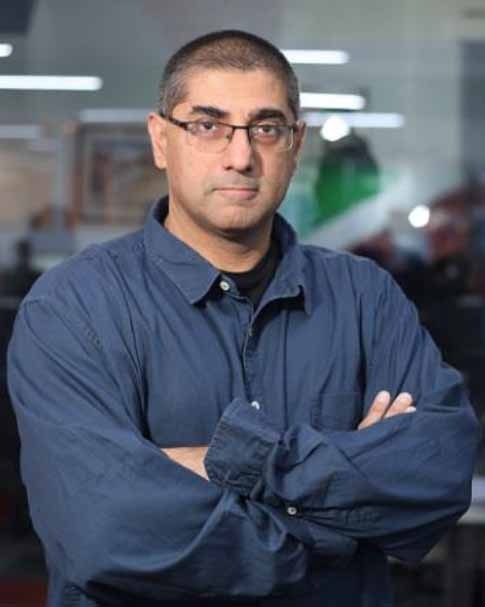 Mr. Kothavala, quoting industry reports said that AR spending is estimated at US$20 billion in 2020 with users touching 1 billion. Industries like e-commerce, real estate, architecture, healthcare, travel and engineering have taken the lead in adopting early immersive experiences. Employee training, testing cars at manufacturing plants and improvement of picking efficiency in logistics companies are pointers to the future of immersive experiences.
'Speaking about immersive experiences at the NASSCOM Masterclass has been wonderful, especially owing to the relevance of the concept in today's world", said Umeed Kothavala, CEO, Extentia. 'At Extentia, we constantly work towards keeping up with the latest in the world of AR and VR. Incorporating immersive experiences in the solutions we create is in our DNA and Techquarium, our unique showcase of the latest gadgets in the areas of AR, VR, IoT, wearables, and AI technologies – further illustrates our commitment to this ever-evolving sphere of technology.'
The event focused on revolutionizing enterprise with immersive experience. Starting with Umeed's keynote, it included sessions on designing for immersive experiences along with some interesting case studies and a live demo of AR and VR experiences by other industry thought leaders.