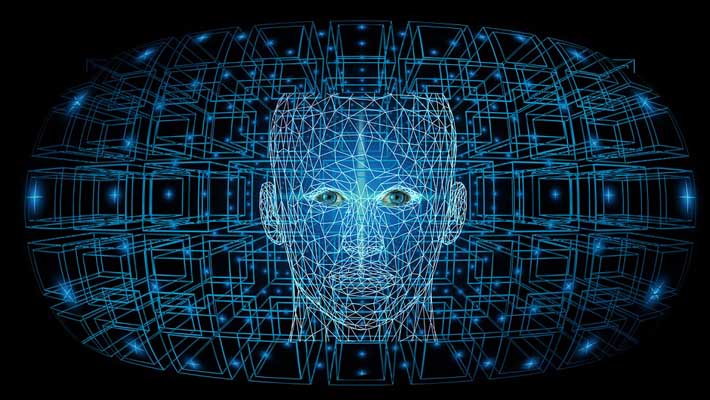 The growing complications in gathered data are necessitating the adoption of artificial intelligence (AI). Even a field such as the internet of things (IoT) will require the implementation of AI. The vast amount of data generated and to be processed in connected devices through internet of things is expected to be cumbersome. Artificial intelligence based solutions will make IoT more efficient, thus planting the seed for the global AI in IoT market. The coming years are expected to be the turning years for this market. The AI in IoT market will be influenced by AI's capacity to provide tools and frameworks for automating processes and real time decisions.
Global AI in IoT Market: Notable Developments  

The global AI in IoT market is evolving at a brisk pace, bolstered by the swift advances in technology. Here are some notable developments that could impact the AI in IoT market in the coming years:
Amazon's Web Services IoT
Amazon has introduced Web Services IoT with its 'Amazon Echo'. It is essentially and managed cloud platform enabling devices to securely access other devices and cloud applications. Spotify, Fitbit and Uber are some of their prominent partners in this venture. The product's popularity is expected to grow, boosting the global AI in IoT market.
London City Airport Initiative
The first one of its kind to use cross-technology networks to improve passager experience and operations in a safe environment is the London City Airport. Connected IoT devices allow passenger crew to monitor passenger travel through the terminal, predict requirements, alert boarding gate personnel to line up before large queues, let them know when to leave the transportation gates, make coffee orders ready to be served by ticket holders at points of boarding, and especially speed-up the check-in and check-in process and take off or lose tracks of missing baggage. This is one of the prime examples in the global AI in IoT market.
Get more industrial insights on AI in IoT Market