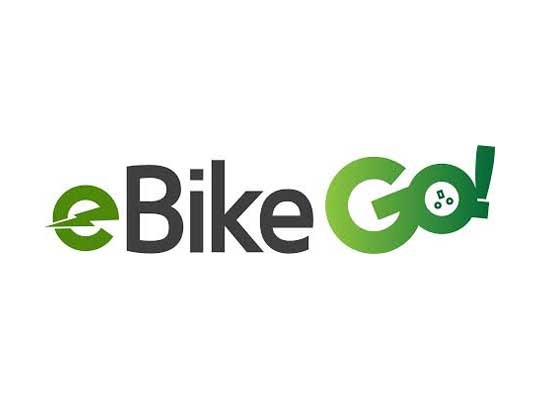 Alliance with Zomato, Ferns N Petals&Delhivery running successfully…
 A mode to end delivery woes alongside saving the environment…
Providing electric scooter on rental for only Rs 100 a day…
 Creating employment opportunities for a large number of people…
New Delhi, May 24, 2019: eBikeGo, announced exclusive partnership for providing electric scooters. eBikeGo is the India's first-ever electric bike rental &delivery platformentered into a joint venture with Vpledge Delivery recently. In this exclusive partnership, eBikeGo will be providing their eco-friendly electric scooters for hyperlocal delivery services of Vpledge and it will be called "Vpledge powered by eBikeGo".
"We are extremely proud to announce our exclusive partnership for providing our ebikes with Vpledge Delivery for their same day delivery. Earlier Vpledge delivery guys used to travel by bus and train for their deliveries, which was not only tiring but also restricted to a stipulated number of customers. With the introduction of ebikes the transmuting time has reduced substantially and now they can deliver more packets in a day much conveniently." said Dr. Irfan Khan, Founder, eBikeGO.
Vpledge Delivery is an on-demand intracity last mile same day delivery service. Their service platform instantly provides customers with verified skilled taskers to run their errands, allowing them to focus on more important and productive work. It offers same day and 2-hour delivery services. Be it books, documents, gifts or getting a cake from your favourite baker, Vpledge provides professional, timely and affordable delivery services to every individual and corporates.