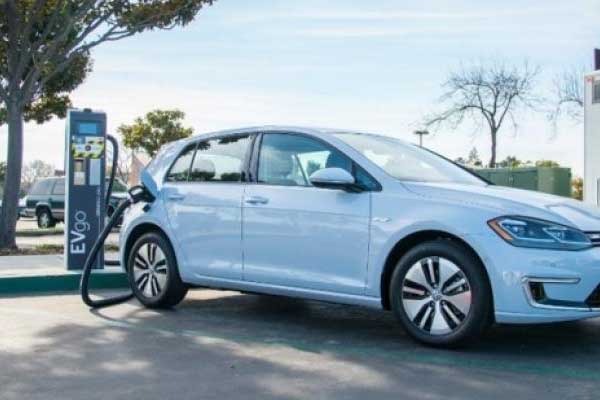 Hyderabad, 7 December : Korean car maker Kia Motors India, which is setting up its first manufacturing plant in Andhra Pradesh, on Thursday signed another agreement to collaborate with the State Electricity Board on 'partnership for future ECO mobility'. , Which included the development of local electric vehicles (EV) infrastructure, among other things.
As part of this agreement, Kia Motors has given the government three examples of its global best-selling eco cars – a Nero Hybrid, Nero Plug-in Hybrid and Nero EV – for later use. For the future fleet of EVS, the company has also set up a vehicle charging station in the Government Secretariat premises in Vijayawada which can be used by government departments.
The company said that under its commitment to the Indian market, it is working with the Andhra Government to design a new generation of transportation systems which provide the best services of citizens in each of the 14 smart cities developed in the state. is. The company is part of its comprehensive plan to provide alternative mobility in the Indian market, the company said, citing signals on its upcoming plans for India.
Kia's managing director and CEO, Kookhyun Shim, said, "Future mobility will be defined by the associated and continuous technologies that play an important role in bringing customer lifestyles and what is good for the environment."
Kia's ACE strategy – To produce autonomous, connected and environment / electric cars – According to the company, by 2030, the brand will adopt the associated car technologies in every vehicle segment. It is planning to offer 16 EV by 2025.
The three Nero vehicles provided to the state government include the new Nero EV – a fully electric crossover capable of traveling 455 km on a single charge. The other two models use parallel hybrid power train which switch between petrol and electric power.
Andhra Pradesh Chief Minister N. Chandrababu Naidu said that he is hoping that Kia will start its first Made In India car from Anantapur plant in January next year. He asked the company to collaborate with the government in designing a public transport system which is completely free from environmental pollution.