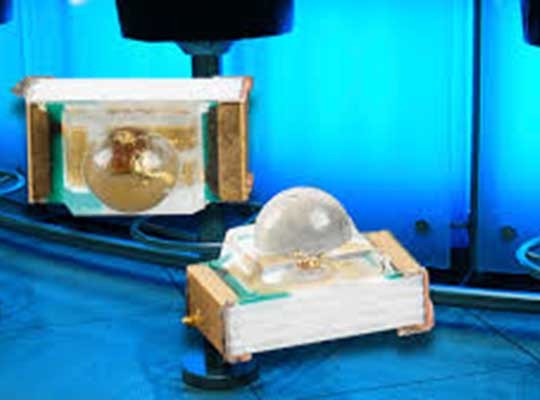 Montreal, Canada – April 10, 2020 – Future Electronics, a global leading distributor of electronic components, is featuring the Lumex SML-LXIL0603 surface mount LEDs in the latest edition of All in 1.
These Lumex LEDs are ultra bright, ultra narrow beam surface mounted lights that feature a tight viewing angle, a beam angle of 75˚ (2x) and higher light output, which allows more versatility in design projects.
The SML-LXIL0603 LEDs are available in red, yellow, green and blue and the intensity has increased more than 10 times compared to traditional 0603 LEDs to help in high-intensity applications.
Stay on top of all the newest trends in lighting technology thanks to our All in 1 newsletter. Geared toward engineers and buyers looking for new or leading-edge products, each edition is packed with product information, datasheets or videos showcasing the most advanced new technology.
For more information, visit www.FutureElectronics.com.