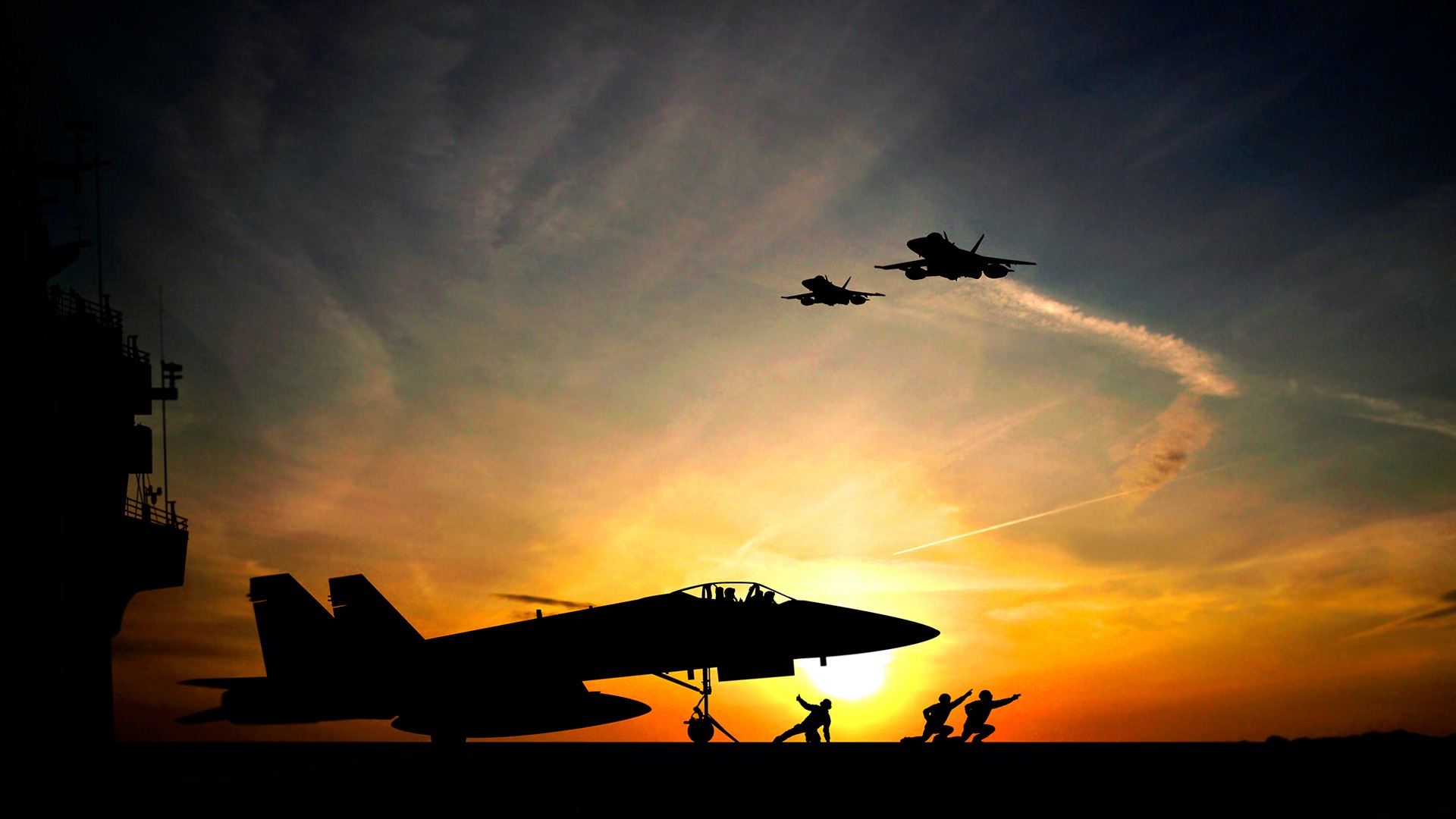 The Indian Aerospace and Defense market is a standout amongst the most rewarding markets on the planet. The Indian Government burns through 40% of the safeguard spending plan on capital securing, and has set an objective of making the Indian flight showcase the third biggest on the planet by 2020.
The aerospace and defense (A&D) industry is positioned for strong, global growth. What is in store for large original equipment manufacturers (OEMs) as well as small- to mid-sized A&D companies in 2019? Explores the factors driving growth in both the commercial aerospace and defense sectors in Global Aerospace and Defense.

In 2018, the global aerospace and defense (A&D) industry recuperated and experienced a solid year as passenger travel demand strengthened and global military expenditure continued to rise. The industry is expected to continue its growth trajectory in 2019, led by growing commercial aircraft production and strong defense spending.
The size of the opportunity is huge. The government is looking at achieving a turnover of Rs 1.7 trillion in military goods and services by 2025 and the SP model is envisaged to capitalise this opportunity and contribute to Make in India programme.
India's defence sector has been growing at a modest pace for the past few years. Modernisation of the armed forces and indigenisation of manufacturing have emerged as focus areas. The segment is receiving the much-needed push under the Make in India programme. Defence production in India is gradually heading towards private sector participation. Between 2015-16 and 2018-19 (April-October), out of a total 188 contracts, 121 contracts have been signed with Indian vendors including DPSUs/PSUs/OFB and private vendors for capital procurement of defence equipment. The equipment to be procured includes Helicopters, Naval vessels, radars, ballistic helmets, artillery guns, simulators, missiles, bulletproof jackets, electronic fuzes and ammunition.
M&A activity to remain strong as pressure on suppliers to reduce costs and increase production rates continues.
Indian A&D sector primarily to help our readers understand the ground report of this billion-dollar industry.
More interesting reading taste buds inside.