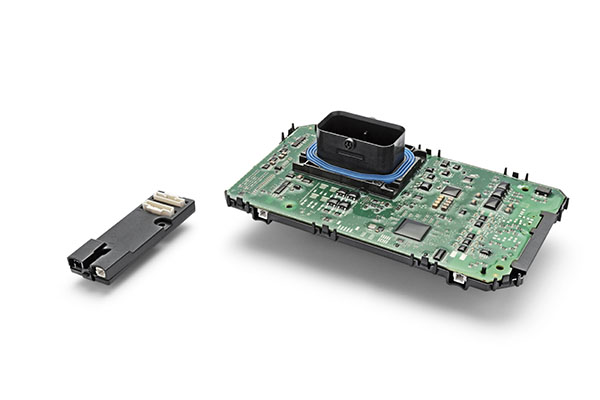 Marelli has been awarded an important contract to supply its Battery Management System (BMS). The contract is for the future BEV (Battery Electric Vehicles) small-medium cars of a major global carmaker, from 2026.
Within the project, Marelli will provide both the hardware and the boot loader software of the Battery Management System for segment A, B, and C full electric vehicles. The supply represents a significant achievement in terms of production volumes.
"We are glad of this relevant assignment, particularly as this is for a technology which has a key role for energy management in electric vehicles." said Hannes Prenn, President of Marelli's Electric Powertrain division. "This further reinforces our collaboration with global carmakers and recognizes the consolidated experience achieved by Marelli over the years."
Marelli Battery Management System:
The awarded Battery Management System will be developed and tested by Marelli Electric Powertrain teams in Italy and Japan. The start of production is planned for 2026, supplying various plants of the carmaker.
The BMS will be based on a distributed architecture, requiring reduced harness. The system – which in brief has the role to monitor and control the battery – incorporates all the lithium battery cell related hardware on a Cell Module Controller (CMC). It is placed directly on the cell module that is being monitored. This solution alleviates the bulk of the cabling. They are limited to a few sensor wires and communication wires between adjacent CMC modules. Consequently, each CMC is more self-contained, and handles measurements and communications as required.
Within its main tasks, the Battery Management System manages the stored power. It further manages the capacity of the battery to deliver energy to the vehicle, while checking and delivering information on the battery operating conditions and status. It ensures as well the monitors, optimization and protection of the battery, all of which are fundamental functions.