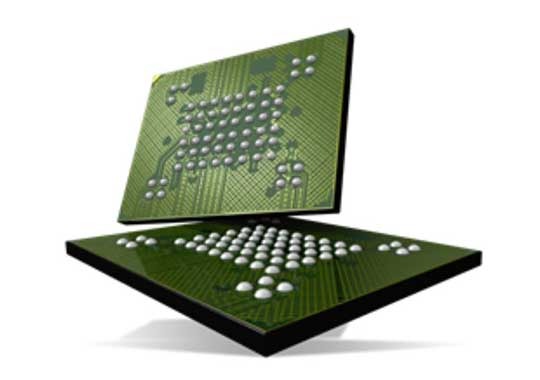 November 24, 2018 – Mouser Electronics is now stocking SLC NAND flash memory from Micron.
Micron SLC NAND flash memory is ideal for high-performance, high-endurance and low-power applications in Internet of Things (IoT), automotive and embedded application markets. The devices can store one bit of data per memory cell with fast read and write capabilities. SLC NAND also offers fast boot times, excellent endurance, reliability, and with the latest generation of 25nm NAND, on-die ECC algorithms. This enables advanced security features and data corruption protection. SLC NAND is the best choice for small form-factor designs and applications that require speed, endurance and security.
To learn more, visit www.mouser.com/micron-slc-nand.