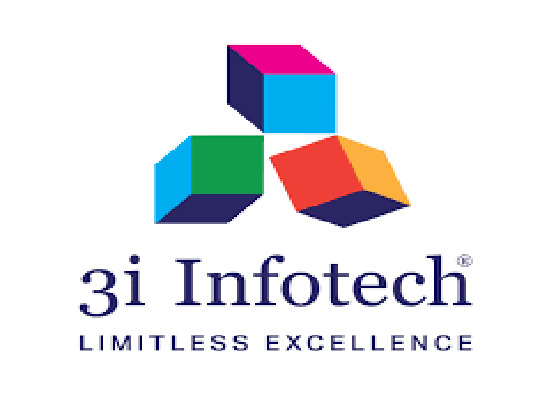 Bangalore, September 20, 2019: Money Mart Financial Services a globally acclaimed financial crime detection and management solution from 3i Infotech, to strengthen its anti-money laundering (AML) solutions strategy. AMLOCK's comprehensive tools will assist Money Mart Financial Services to efficiently manage customer due diligence, enhance compliance processes and seamlessly identify and assess customer risk across its retail network of over 700 locations.
Money Mart chose AMLOCK for its key capabilities in sanctions screening, customer risk assessment, transaction monitoring, effective false positive management and comprehensive case management. AMLOCK ably scores in regulatory compliance with its knowledge capital in meeting regulations in over 35 countries. This is a strategic win for AMLOCK as it expands its footprint in the US.
Krish Narayanaswami, President & Global Head – Banking Products Business, 3i Infotech said, "We are extremely pleased to partner with Money Mart Financial Services in reinforcing their anti-money laundering program by implementing our flagship AML solution, AMLOCK.
Ravikanth Sama, Global Head – AML Practice, 3i Infotech added, "Leveraging our experience in AML implementations across the globe, our objective is to automate AML processes which would reduce human effort and error, and facilitate meeting regulators' requirements to detect and report suspicious transactions. AMLOCK will help Money Mart maintain up-to-date know-your-customer (KYC) risk assessments, and precisely address the most stringent demands of the anti-money laundering lifecycle, from gathering customer and transaction information to regulatory compliance."
Sankha Ghosh, EVP & Chief Information Officer and Ray Cliett, Chief Compliance Officer of Money Mart Financial Services added, "We selected AMLOCK for its experience in implementing AML solutions in diversified countries spread across the globe, and its domain competency in AML space. We believe that AMLOCK will help in strengthening our anti-money laundering program through automated processes which would help in customer due diligence, KYC risk assessment, efficient transaction monitoring and comprehensive case management capabilities."
For more information, visit :