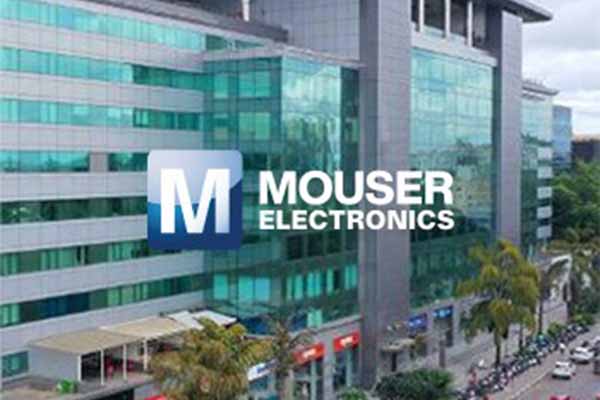 Mouser Electronics, is pleased to announce a new customer service and support center in Pune, India. The new office in India underscores Mouser's steadfast dedication to serving the world's top design engineers and buyers with the highest degree of customer service and technical support. The new support center is in addition to the existing primary office location in the southern city of Bangalore.
"We are very excited about this significant expansion and see our local presence as an important contribution to India's vibrant environment for innovation, design and manufacturing," said Raju Shah, Mouser's Head of India Operations and Senior Vice President of Information Services. "We look forward to better serving our customers in India with best-in-class local service and fast delivery of the newest products and leading technologies from our 1,200+ manufacturer partners."
Mouser has placed a continued emphasis on providing excellent customer service and technical support. With its global corporate headquarters in the Dallas/Fort Worth region of Texas, Mouser has a total of 12 support locations across the Asia/Pacific region to provide specialised customer support in the customer's local language and culture – an approach it calls "glocal."
The global e-commerce distributor is always searching for automated solutions to streamline its performance and ensure accurate and fast service to its customers. The dedication to continuous improvement of the Mouser website paired with local service and technical support offered via phone, email, and live webchat, ensures a great experience for engineers and buyers wherever they are in the world. Along with customer service, the new Mouser Pune office contains other departments, including Internet Business and Information Service staff members to provide global support operations for multiple departments.