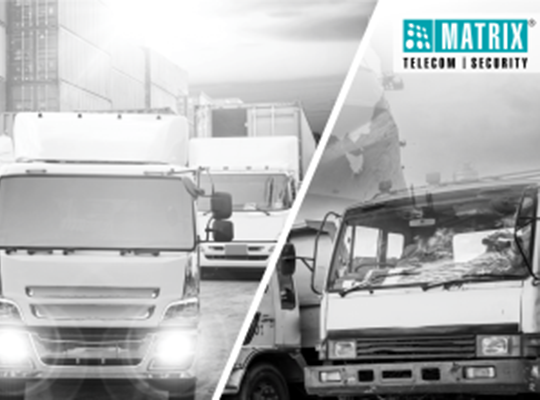 INTRODUCTION:
Navata Road Transport, a road logistics service provider, established in the year 1982, by founder Late Parvataneni Subhas Chandra Bose, now occupies a place of pride among the leading Road Transport Organizations in South India. Navata is spread across a network of 672 branches across India. Warehouses and distribution centers are an integral part of a hub and spoke operations at Navata.
CHALLENGES:
Automatic Management of Time-Attendance and Overtime Data
Error-free Data Management
Centralized Monitoring
Communication between In-house Application and Devices
Third-Party Application Interface to Communicate with Linux Server and Devices
SOLUTION:
With extensive analysis of the existing system and customer's requirements, Matrix came up with the solution to provide Door Controllers. Matrix Door Controller comes with a built-in API for system integration. It can directly integrate with the company's in-house developed attendance management application. It pushes all the entry and exit records to the company's Linux server. In addition to that, the customer can now command and control the devices through the in-house Attendance Management and Payroll Application which was not possible earlier. So, there is no requirement of any additional dedicated server for the interface with Matrix's Door Controllers. Ultimately, these Door Controllers have overcome the challenge of communication with the company's Linux server. By overcoming the challenges of the entire system, the customer enhanced the productivity of the employees and can effectively use the resources.
RESULTS:
Efficient Time-Attendance Management
Error Free Time-Attendance and Overtime Data
Timely and Accurate Salary of Employees
Increased Productivity
Centralized Control of all Sites through a Live Monitoring
PRODUCTS OFFERED:
A Door Controller with higher storage capacity and touch sense keypad. It identifies the user in less than one second. With multiple connectivity options like 3G/4G/LTE, it gives flexibilities with customer's existing system and therefore, reduce installation and maintenance cost.