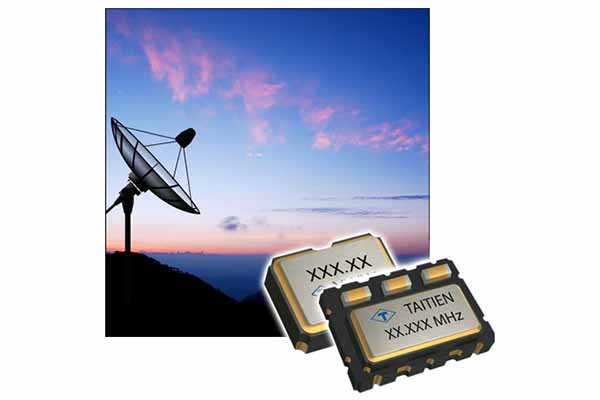 New Yorker Electronics has announced its recent franchised distribution agreement with Taitien. It is a leading global manufacturer of quartz frequency control solutions. Further, Taitien focuses on innovation and invests heavily in research and development, holding many patents for quartz-manufacturing technologies.
Taitien, founded in 1976, is a global manufacturer of frequency control products. It is offering a wide range of quartz crystals, clock oscillators, VCXOs, TCXOs, OCXOs and precision crystals. The company operates its wholly-owned production facilities, and engineering centers, in Taiwan, China and the United States.
"This ideal pairing between Taitien and New Yorker Electronics means even more complete solutions for our automotive, consumer electronics, information technology and telecommunications customers," said Barry Slivka, President of New Yorker Electronics.
Quartz:
Quartz has become an important component. It is widely used in various electronic devices due to its physical characteristics of low temperature coefficient and high Q value. Taitien is one of the few manufacturers with its own in-house wafer cutting technology. By vertically integrating the production of upstream quartz wafers, wafers' angles and thicknesses are cut precisely so as to control the material source and quality.
Moreover, Taitien provides miniature, low-power consumption, high-precision and wide-temperature quartz crystals to satisfy its customers' diversified needs for quartz components. Taitien products are used across a wide range of applications. These including networking equipment, industrial automation, avionics, satellite base stations, industrial automation machines, and wireless devices. Meanwhile, New Yorker Electronics will distribute its complete line of Oscillators, Quartz Crystals, Timing Modules, QCMs and Mini Ovens.