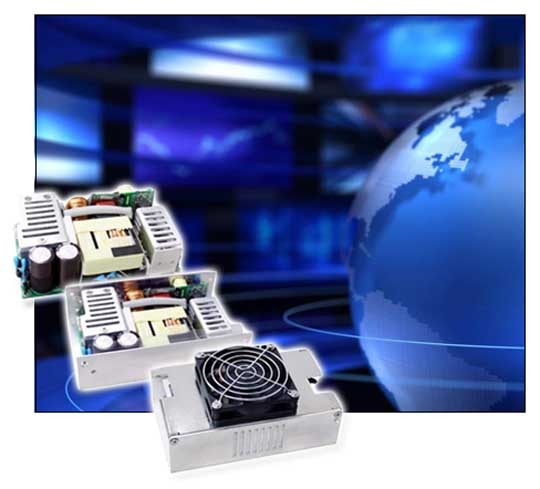 APRIL 25, 2019 – New Yorker Electronics is rolling out N2Power Solutions' new Optimized Power Systems Manufacturing (OPSM). With an eye toward providing increased value to the manufacturing process for its customers, N2Power will now deliver on any power supply for an application – plus build the subassembly.
N2Power is a leading designer and manufacturer of high efficiency, ultra-small, power-dense open-frame switching power supplies. Its environment-friendly designs reduce energy consumption, generate less waste heat – yielding decreased AC loads and increased reliability, while lowering operating costs.
Whereas N2Power has always provided modifications to its standard power supplies to meet customer need, OPSM ensures improved performance of the N2 units without the need to change build requirements.
Instead of a customer having to take an off-the-shelf unit and design the metalwork upon which to build up all the individual parts from scratch, OPSM allows N2Power and franchise distributor New Yorker Electronics to now supply a complete end solution. This reduces assembly time, decreases BOM and simplifies the entire process by turning cluttered line items into just one line item.
This means N2Power customers, such as OEMs, receive complete custom power assemblies without having to purchase mounting brackets, nuts, bolts, stand-offs, screws, cables, connectors, external fans or other accessories.
N2Power Product Features & Benefits:
Green by design – many supplies achieve up to 93% efficiency
Some designs offer active current sharing and an OR'ing diode for redundancy
Single and multi-output models
I2C (PMBus) interface for digital power management
Remote on/off
N2Power Product Applications:
Medical
Lighting/LED
Information Technology
Transportation
Broadcasting
Industrial
Kiosk
Gaming
Test Equipment
More Info: N2Power Power Solutions Product Catalog