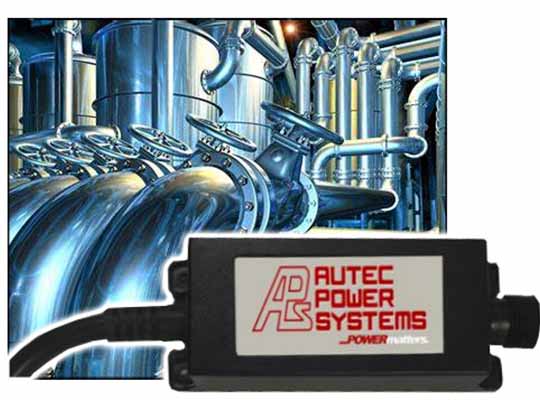 NORTHVALE, New Jersey, USA – New Yorker Electronics has announced its release of the new DT024R 24W, 100 to 240Vac Input, Industrial Adapter Desktop Power Supply from Autec Power Systems. The Neptune is a desktop-type industrial-grade high-quality power supply with Level IV efficiency and a range of features including IP68, Waterproof DC Harness and NEMA 5 AC-input Cord and Plug.
This family comes in a universal input voltage of 100-240Vac. With power ratings of 6W, 12W, 18W, 24W, 60W, and 72W this desktop power supply from New Yorker Electronics is perfect for industrial equipment applications deployed in dry, damp and wet locations.
The unit features UL1310 & UL8750 rated safety standards and includes: Over Voltage Protection (OVP), Over Temperature Protection (OTP), Short Circuit Protection (SCP) and Optical Line Protection (OLP). It boasts a mean time between failures (MTBF) of 50,000 hours.
Features
Single output from 24W
100-240Vac Universal input
NEMA 5 Type 2 Wire A/C Cord & Plug
Waterproof DC harness with washer
IP68
MTBF: 50,000 hours
2-year warranty
Dimension: 102x49x33mm
Application
Dry, Damp and Wet locations
Industrial equipment
Customization of any of Autec's power supplies to meet specific application requirements is always an option. As a franchise distributor, New Yorker Electronics supplies Autec Power Systems' full line of Wall Mount and Desktop Adapters, LED Drivers, AutecFLEX High Power Density PSUs as well as Primary, Coin Cell and Rechargeable Battery solutions.