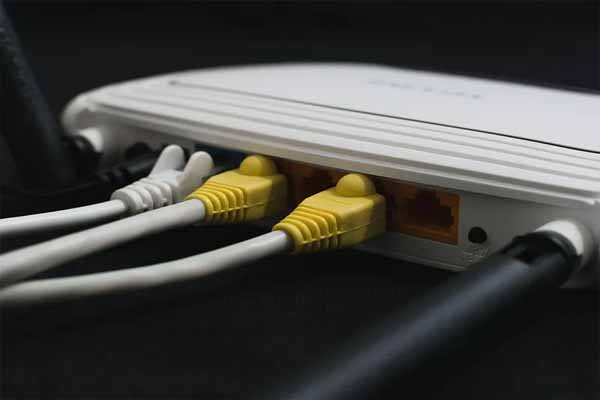 Nova Energy, a energy company currently offering nationwide electricity, natural gas and broadband services, leverages Optiva BSS to launch its MVNO services in New Zealand.
Optiva's BSS for MVNOs will provide Nova the flexibility to bundle mobile service with its other business lines enabling greater agility to conceive, configure and quickly launch innovative bundled plans and packages to deliver superior customer experience.
"Optiva BSS for MVNO will play a critical role in supporting Nova to offer the highest quality customer experience and grow market share in the New Zealand mobile market," said Michael O'Donnell, General Manager Nova Retail. "Unlike traditional MVNOs dependent on a telecom provider's BSS platform, Nova is the first in New Zealand to launch MVNO operations with its own in-house BSS cloud platform powered by Optiva."
Nova has deployed Optiva's BSS cloud platform in its data center. It plans to launch new MVNO services tailored to the varying demands of its market, using the Optiva platform to choose when and how to expand offerings in a scalable, efficient and cost-effective manner. Nova will provide subscribers with a digital-first, self-serve experience leveraging Optiva standard APIs.
"Partnering with Nova is a great opportunity to support their growth opportunities by adding MVNO services to their current portfolio of electricity, gas and broadband services," said John Giere, President and CEO of Optiva. "We have designed and developed our BSS platform to enable easy service plan introduction, resilience to support mission-critical services and with a low TCO — all well-suited to support Nova's MVNO strategy and business objectives."