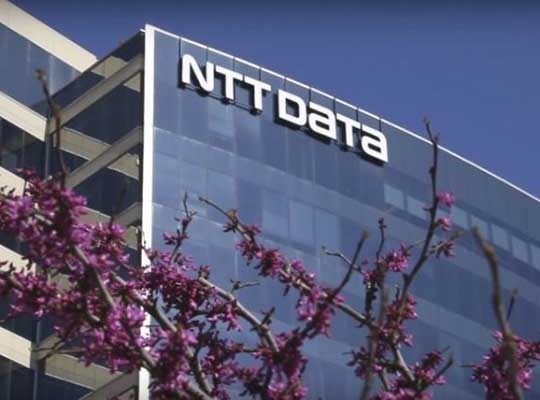 PLANO, TX – December 19, 2018 – NTT DATA Services, a recognized leader in global technology services, today announced it has successfully closed its previously announced acquisition of Sierra Systems Group Inc., expanding its presence and capabilities in Canada.
The Sierra Systems portfolio, including digital services capabilities and strengths in core areas such as Microsoft Dynamics, Oracle and Service Now, aligns with NTT DATA Services' depth and breadth of global service offerings. Together, NTT DATA Services is able to increase value for Canadian clients and expand North American delivery and operations. With this acquisition, NTT DATA Services adds a significant presence in the Canadian IT services market.
The newly acquired business, which on an interim basis will be called Sierra Systems, an NTT DATA Company, will be led by Pat Kaiser, formerly the chief operating officer of Sierra Systems.
"NTT DATA and Sierra Systems are a great fit. Our combined strength creates a richer portfolio of IT and digital business solutions, and we're thrilled to offer our clients the vast capabilities of the entire NTT DATA ecosystem," said Kaiser. "Our clients will remain our number one priority as we complete a smooth integration into the NTT DATA Services family."