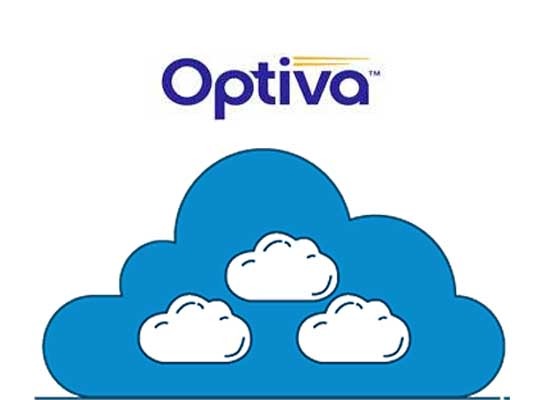 Bangalore – December 20, 2018 – Optiva Inc., an innovative software provider of mission-critical, cloud-native, monetization solutions to leading communication service providers (CSPs) globally, today announced the first CSP to utilize the power of the public cloud, migrating its wholesale billing solution to Google Cloud Platform (GCP).
During its more than six-year partnership with Optiva, this triple play, Tier 1 CSP doubled its number of wholesale customers, becoming the market leader in the domain. Now, by migrating its Optiva wholesale solution to GCP, they are further evolving their BSS with the game-changing advantages of public cloud.
The CSP benefits from a much lower total cost of ownership (TCO) versus their previous implementation, using an on-premise, self-managed data center. With Google Public Cloud, they now can pay for what they need, when they need it. Because of the auto-scaling and elasticity of cloud computing, they can consume resources from the cloud automatically and upon request. Further, by working together with Optiva and GCP, the Tier 1 CSP was able to satisfy data privacy and regulatory compliance laws.
CSPs can gain greater visibility into network transactions to achieve converged settlement and accurate interconnect billing with Optiva Wholesale Billing™, available as part of Optiva Revenue Management Suite™. This affords them greater insight into network usage patterns to make informed, data-driven business decisions.
"We are excited that our collaboration with GCP and our customer has achieved this initial milestone," said Danielle Royston, CEO of Optiva. "With the move from a bare metal, on the ground deployment to fully running on the public cloud, Optiva Revenue Management Suite has become a proven, cloud application that demonstrates the competitive and cost advantages of using the public cloud for CSPs. The successful results are indicators that the time for BSS on the public cloud is now."
For more information, please go to www.optiva.com.