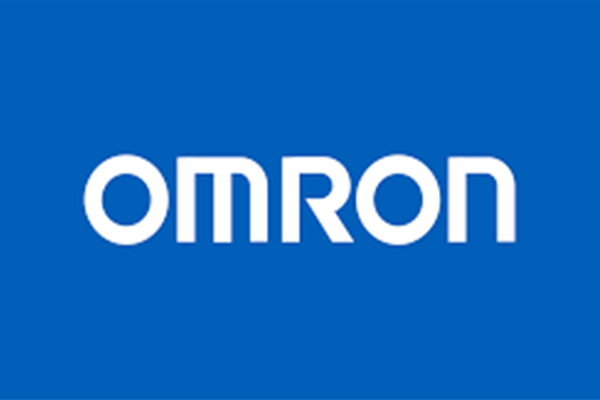 OMRON Device & Module Solutions business, a leading provider of electronic components, has announced its strategic growth plan for India. Focused on four key growth domains, the company aims to strengthen its presence via working together with market & technology leaders to create advanced solutions catering to varied industry needs in these domains.
The growth domains charted out by the company are DC Infra, DC Drive, High Frequency Equipment and Remote/Virtual Reality. The key industries identified under these growth domains are electric vehicles (EV), mobility, energy infrastructure (EV charging and Photo Voltaic – PV charging stations & inverters), and semiconductor testing and inspection systems.
"OMRON's forte is connecting & switching, and we aim to work together with market leaders in these segments to create advanced solutions answering to pertinent needs of society. Recognizing the immense potential of India's fast-growing electronics industry, with this strategy, we aim level up our efforts to contribute towards its future growth. This is also in sync with our vision -Shaping the Future 2030," says Vinod Raphael, Country Business Head, OMRON Device & Module Solutions Business, India.
As per Vinod, OMRON is working together with market & technology leaders in these domains and aim to work together with them to support creation of advanced applications and solutions that ultimately create value for an existing societal issue with a deeper and wider impact or for solving newer social issues. "These players are well versed with the market & technology needs. Hence, new & futuristic products and solutions created along with them will help us penetrate deeper into the target markets in these growth domains," he added.
Regarding the DC drive domain, OMRON aims to provide safe and efficient DC disconnection for Solar/PV, Energy Storage System (ESS), farming, power tools and robotics industries. Recognizing the critical importance of establishing a robust & safe charging network to facilitate the widespread adoption of electric vehicles, under DC Infra, the company strives to empower makers to develop high- safety & quality as well as compact charging solutions for electric vehicles. This will contribute to the growth of India's electric vehicle ecosystem. Energy applications like Photo Voltaic (PV) inverters is another focus industry for OMRON under this domain to support the growing adoption of cleaner, sustainable & solar energy based renewable energy solutions. Under High Frequency Equipment domain, the company is reaching out to semiconductor manufacturers to enable them with advanced "testing" solutions that will expedite the quality and add immense value to the performance of their semiconductor-based solutions.
Further sharing more details, Vinod shares, "Along with this pivotal growth-domain strategy, we will continue to work on strategically enhancing our distribution expanse to cater to the local needs of India in the mobility and home appliances sectors."
For Mobility, OMRON aims to enhance its pace in providing cutting-edge solutions for green vehicles, connected & smart transportation systems, and autonomous driving technologies. By offering advanced electronic components and systems, the company aims to enhance the safety, efficiency, and comfort of future mobility solutions.

As OMRON embarks on this new strategic direction, it reinforces its commitment to provide one of the most balanced & holistic value proposition in terms of Quality, Cost, Delivery and Service to its customers harnessing the potential of these four growth domains, driving technological advancements, empowering local industries, and fostering sustainable development in India.
The company is showcasing its range of solutions at the ongoing South Asia's leading trade fair for electronic components, systems, applications and solutions – ELCTRONICA India, at Bengaluru from Sep 13 to 15, 2023.