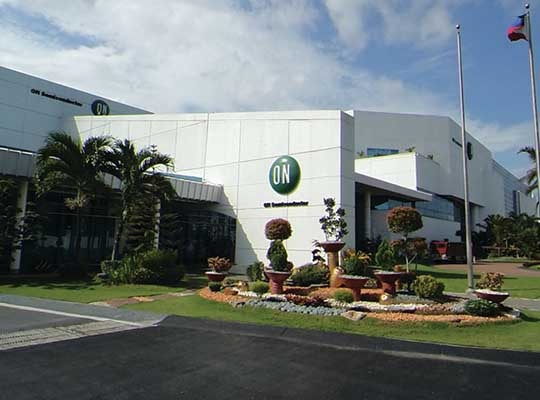 SHENZHEN, China – ON Semiconductor, driving energy efficient innovations, has been awarded an IoT Outstanding Technical Innovation Award for its Smart Passive Sensors (SPS). SPS are wireless and battery-free sensors that enable the monitoring of various parameters and, coupled with the company's SPSDEVK1MT-GEVK turnkey solution kit, enable rapid integration into IoT applications.
SPSDEVK1MT-GEVK is a predictive maintenance turnkey solution kit that integrates 20 SPS1T001PCB temperature sensors, 20 SPSxT001PET temperature sensors, 20 SPSxT001CER temperature sensors, 20 SPSxM001PET moisture sensors, a 12 V universal DC power supply, two UHF antennas (SPSDEVA1-W), and a UHF SPS reader hub (SPSPRDR1-8). Also incorporated is the ON Semiconductor RF TagReader software, which automatically identifies the SPS™ wireless and battery-free sensors to provide a complete solution.
The SPS reader hub provides energy through the UHF antenna, which harvests the sensors to enable to measure and send back highly accurate data rapidly. They allow the monitoring of various parameters such as temperature, moisture and proximity at the network edge where running wires or replacing batteries may be unfeasible. The cost-effective solution has significant benefit to design low-power IoT platforms.
The comprehensive solution composed of sensors with reader system, removing the need to source various IoT solution components from numerous vendors. This speeds up design while reducing cost through the ability to rapidly configure and modify multi-sensor IoT applications. The battery-free feature coupled with the extended reading distance allows the SPS overcoming the limitations of short communication range in NFC technology and eliminating maintenance issue of battery replacement in Bluetooth-based technology.
Organized by elecfans.com, the China IoT Innovation Awards aim to select and recognize innovative technologies with significant impact on the IoT market in China.