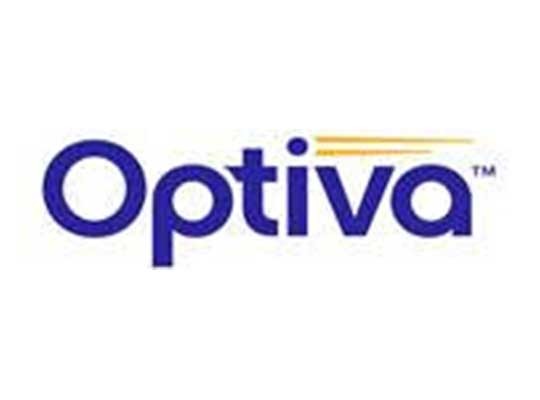 Bangalore – March 19, 2020 – Optiva, a leader in providing communications service providers (CSPs) worldwide with cloud-native revenue management software on the public cloud, today announced that Ganesh Balasubramanian has joined its team as Chief Revenue Officer (CRO).
Balasubramanian has a proven track record of driving exponential revenue growth, managing complex business transformations and building and strengthening global leadership teams and product lines. He joins Optiva from Netcracker where he held various leadership roles across the globe.

"Optiva has been reinventing itself with invigorated focus on Customer Success. With the new leadership team and one of the largest investments in R&D in the industry, Optiva is well poised to support CSPs on their 5G and digital journey. The ground-up, cloud-native Optiva BSS products, power of the public cloud and SaaS model is helping CSPs to rapidly roll out offerings in this ever-changing market. I look forward to continuing and growing Optiva's work as a product trailblazer and market disruptor," said Balasubramanian.
Leveraging his experience, Balasubramanian will take responsibility for Optiva's revenue-generating functions, including its global, go-to-market strategy and execution with a focus on aggressive software as a service (SaaS) growth.
"Ganesh's expertise and vision are powerful for our customers and their cloud journey," said Danielle Royston, CEO of Optiva. "Optiva has reimagined BSS and engineered products that align with the future of telco. Ganesh's industry knowledge and experience will help customers to turn the competitive, disruptive and constantly-changing telecom market into an opportunity for great success."
For more information, visit www.optiva.com.