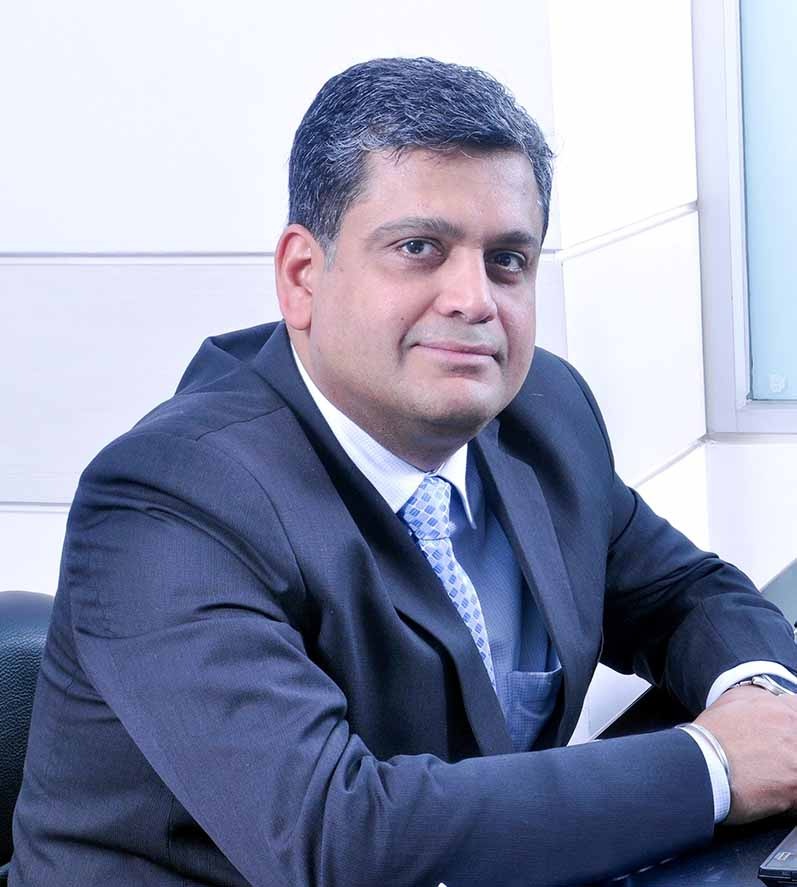 While Delta Electronics' India operations have spread into various industrial products, its focus on providing solutions for industrial automation will surely reap rich dividends. In this interview with Huned Contractor, the HoD of the industrial automation business, Manish Walia, elaborates about the company's products and growth strategies
Could you provide an overview of Delta Electronics in terms of history, products and infrastructure?

Manish Walia: We have been operating in India since 2003 as a 100% subsidiary of Delta Electronics (Thailand) PCL, a leading power and energy management company. In India, we are a leading provider of telecom power solutions and a major source of industrial automation, display solutions, UPS, DC fans and blowers, components, bio-medical, LED lighting, automotive and renewable energy products. With a wide array of power and energy solutions, we at Delta Electronics have registered strong and stable financial performance in the Indian market, achieving a CAGR of 26.5% over the last five years.
Our competitive advantage in the Indian marketplace has been the portfolio of energy-efficient products, strong system and solution integration expertise and extensive service and support network across India. Delta Electronics' presence in the country includes 12 regional offices, three manufacturing facilities at Rudrapur, Gurgaon and Hosur and two research and development centers at Gurgaon and Bangalore. With the current network of more than 200 channel partners, we are continuously growing and expanding our footprint in India. We not only cater to the Indian market but also export to several neighbouring countries including Nepal, Bangladesh and Sri Lanka.
Could you illustrate the benefits derived from your solutions in industrial automation with a case study?
Manish Walia: As a leading producer and enabler of industrial automation and extensive knowledge in control technology, Delta Electronics plays the role of a key catalyst in the industrial controls marketplace. We offer a wide range of solutions and applications to kick-start the automation process of industries across sectors. The company offers AC motor drives, servo drives and motors, temperature controllers, programmable logic controllers, human machine interface modules (HMI), optical encoders, communication converter modules and CTA timer. The extensive industrial technology solutions and product offerings provide a total solution for machine control and automation.
What are the solutions offered by the company to clients who wish to implement Industry 4.0?
Manish Walia: Industry 4.0 can have a revolutionary impact across various industry segments as it allows advanced production and operations systems with smart digital technologies to create a digitalized organisation which is not only interconnected and autonomous but can communicate, analyse and use insights to drive further actions. Industry 4.0 represents the ways in which smart, connected technology would become embedded within organisations, people and assets, and is marked by the emergence of capabilities like artificial intelligence, machine learning, robotics, analytics, etc.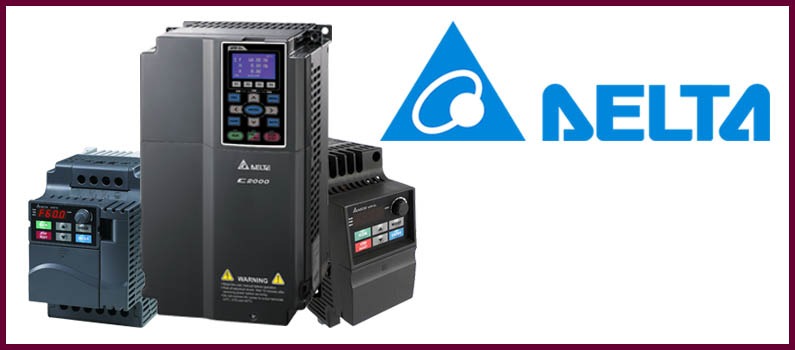 Our forte in power electronics and extensive knowledge of control technology has made the organisation a leader in the automation marketplace. The company offers a wide range of products for industrial applications like AC motor drives, servo drives and motors, temperature controllers, programmable logic controllers, human machine interface modules, optical encoders, communication converter modules, and CTA timer/counter/tachometer. It also offers programmable logic controllers (PLC), which are used to control automation processes. Delta Electronics also offers human machine interface (HMI) products that offer fast and convenient control of manufacturing automation through a user-friendly graphical interface.
What are the research and development activities of the company?
Manish Walia: Innovation puts research and development at the core of our operations. With two state-of-the-art research and development centers we not only work on core product areas and applications but also on complete solutions for smart grid applications and automotive applications. We are constantly enhancing the efficiency rate of the power converters and infrastructure monitoring solutions for telecom sites. We offer highly customised products and research and development facilities in India working for indigenization of UPS and display solutions' products suited to India and SAARC customer requirements and environment. Developing custom power supply for storage and network equipment is another core area for Delta India's development activity. The continuous enhancement of our engineering capabilities allows us to develop products with better value and performance.
Which are the emerging areas where the company thinks industrial automation will reap rich dividends?
Manish Walia: In order to enhance and grow, industries are opting for modern and ever-changing technologies in control systems for efficient production and manufacturing processes. They are utilising high-quality and reliable control systems with a well-defined and formulated strategy. Today, most of the industrial sectors are loaded with data and there are so many mundane tasks lined up with human resource that they are not able to devote their time towards more important and growth-oriented tasks that can lead the sector towards achieving newer heights. We believe that every industry, in order to reduce their laborious workload, should start adoption of automation technologies. Specific sectors such as healthcare, renewable energy and manufacturing are among the few major industries that would be getting many dividends from the automation process.
What is the company's strategy for growth in the coming 2-3 years?
Manish Walia: India as a market holds immense potential for the growth of our company. In the coming years we have plans of investment and expansion in the Indian market. We will focus our investment mainly on two areas – the new factory in Krishnagiri and the large innovation and research and development center we are building in Bangalore.
What are the challenges faced when it comes to Indian companies moving toward industrial automation?
Manish Walia: The fourth industrial revolution represents a broad, pervasive shift that should be dealt with comprehensively if organisations are to thrive. All revolutions are disruptive, and Industry 4.0 is no exception. While it poses risks, it also offers tremendous opportunities– serve customers in a better way, new products and services, new jobs, and new business models. The major bottleneck for adoption of automation is the lack of skilled workforce. Organisations will require a big shift in capabilities and mindsets to successfully adopt Industry 4.0. Only then can one make use of advanced analytics and build a data backbone. Data security is another concern.
Are there any government initiatives that will take trigger growth in the industrial automation segment?
Manish Walia: We are expecting a new industrial policy in the coming months. The policy may incentivize research and development with the objective of positioning India as a test bed for emerging technologies and creating an environment for ease of innovation. The government aims to increase the manufacturing sector's contribution to 25% of GDP by 2025 from the existing 17%. Industrial automation will be a major contributor to the GDP of the manufacturing sector. In addition, the government has been encouraging the growth of new technologies through the 'Make in India' and 'Digital India' initiatives. With India being the hotspot of digital innovation, the Digital India programme has boosted the adoption of new technologies for automation in the country.
What is the size of industrial automation products market in India and what is the estimated rate at which it will grow?
Manish Walia: Industrial automation promises to play a role of significant importance. It offers a competitive advantage, cuts production cost and ensures high quality, further increasing its demand. According to the latest report by Ken Research, "The industrial automation industry in India is expected to reach Rs 197 billion by 2020 with growth driven by rapid adoption of modern technology backed by cost-saving features. The 'Make in India' initiative and relaxation of FDI policies in the manufacturing sector will certainly help the industry grow at a faster pace. Also, since the government is aiming at increasing the manufacturing sector's contribution to 25% of GDP by 2025, we will see faster adoption of automation across sectors. The industrial automation sector will witness deeper connections between the plant floor and the business along with a broader ecosystem which surrounds the manufacturer.