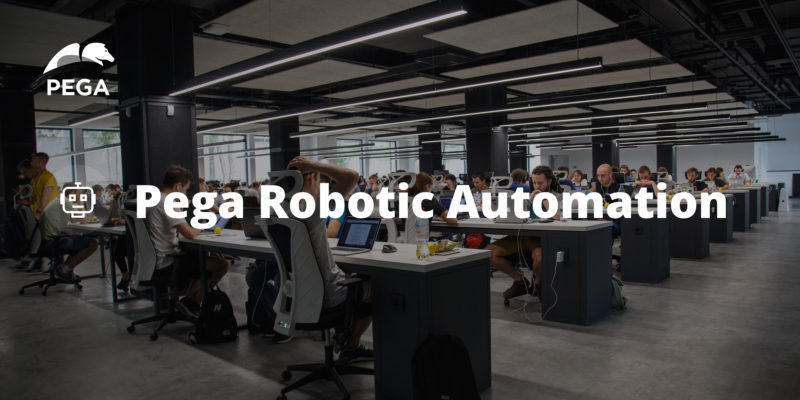 India – September 4, 2019 – Pegasystems announced that leading technology research and advisory firm Constellation Research has named Pega to the Constellation ShortList for Robotic Process Automation (RPA) for Q3 2019. Pega was named among Constellation's top robotic process automation (RPA) software solutions for the fourth consecutive time.
Constellation Research selected the top nine RPA solutions after evaluating over 40 solutions in the RPA marketplace. Solutions were judged based on 13 different qualifying metrics, including bot development, attended and unattended features for AI operation, automation management features, server and cloud-based solutions, reporting tools and analytics, resilience, IT automation business process management, and scripted automation.
According to the report, "When people are faced with mundane or repetitive tasks, their employee satisfaction drops, and the quality of their work suffers. Thankfully there are applications available that can help alleviate some of these tasks, improving the quality of work. These tools are referred to as Robotic Process Automation (RPA)."
Part of the Pega Infinity software suite of cloud-based digital transformation solutions, Pega Robotic Automation helps enterprises jumpstart their digital transformation journeys by enabling organizations to automate tedious, manual tasks across the organization from end to end. Pega's bots can be deployed as a stand-alone solution to solve discrete process inefficiencies – such as automating the triage and processing of inbound service emails – or as part of a complete, low-code digital process automation (DPA) solution to further drive continuous operational efficiency, refine workflow orchestration, and optimize work outcomes.
For more information, visit : http://www.pega.com/