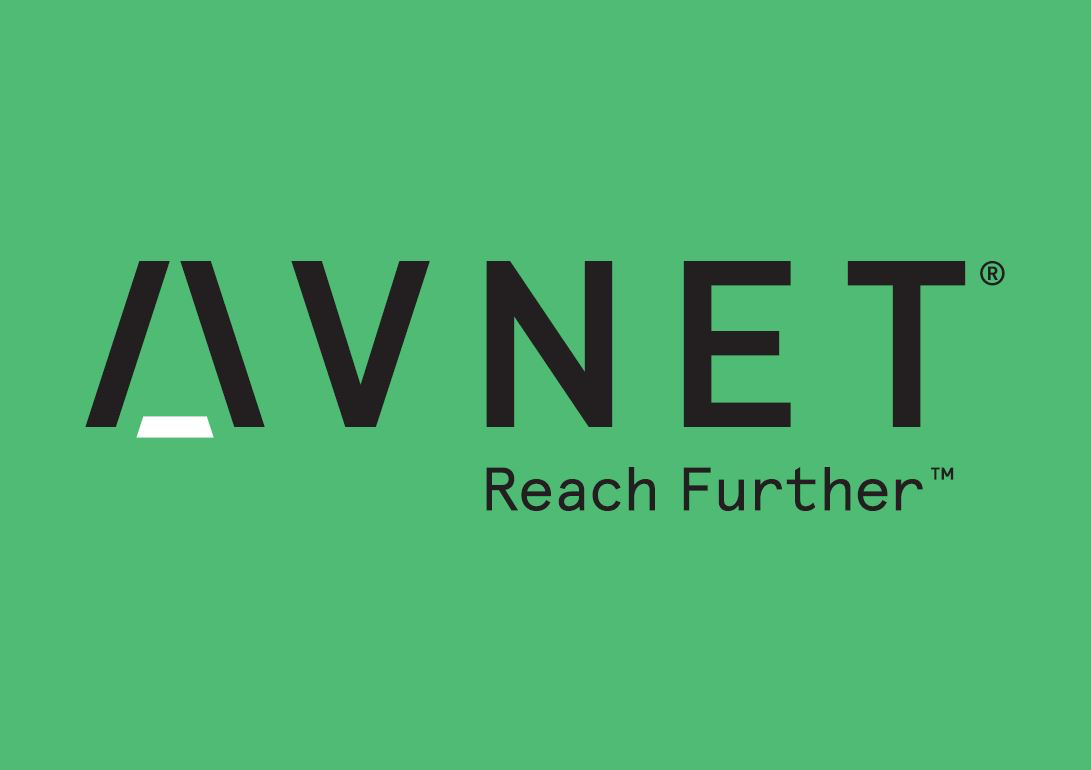 Avnet qiio have entered into a distribution partnership, enabling Avnet's global customer base to access qiio's edge devices and connectivity services. Through a single user interface in Avnet's enterprise grade IoTConnect™ Platform customers can seamlessly and securely connect giio devices to the platform, analyze the data and derive meaningful insights. Avnet's proven expertise in supply chain management, combined with its market differentiating IoTConnect Platform will enable delivering connected experiences to customers using qiio devices.
qiio offers proven solutions to connect global assets quickly, securely and in a cost-effective manner. qiio has combined robust edge technology based on Microsoft's Azure Sphere with integrated services to enable a customer to have full control of their IoT enabling enterprise to scale with cellular devices that configure themselves and are continuously improving. In addition, by using Avnet's Azure-powered IoTConnect Platform, qiio will have the ability to seamlessly connect devices and address both the software and hardware needs of those IoT solutions.
Avnet's Partner Program enables system integrators (SIs) and original equipment manufacturers (OEMs) to build new solutions and service models for their practice on Avnet's IoTConnect platform. It enables developers to enhance these solutions with Avnet's Smart Applications, access devices certified for use on the IoTConnect platform, and take advantage of easier proof-of-concept deployment.
Lou Lutostanski, Avnet's vice president of IoT, said "Avnet is excited to partner with qiio to bring world-class global connectivity at the edge to our growing family of IoTConnect partners and customers. By combining our IoTConnect Platform with qiio's devices and global connectivity services, our partners are able to bring secure, integrated and complete solutions to their end customers at scale."
Felix Adamczyk, CEO of qiio:" Our strategic partnership with Avnet offers great growth potential for both parties. The depth and breadth of Avnet's supply chain and logistics combined with their expertise in global technology solutions makes them the perfect partner to accelerate and scale IoT deployments which will bolster qiio's offering on a global scale. We are excited about the cooperation and the many possibilities it will bring customers to intelligently and securely connect their IoT devices anywhere."